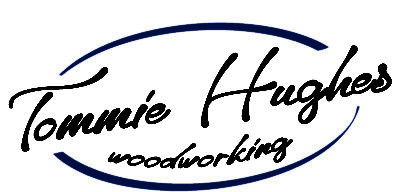 Our Story
Fineline Furniture is a family run business located in County Kilkenny.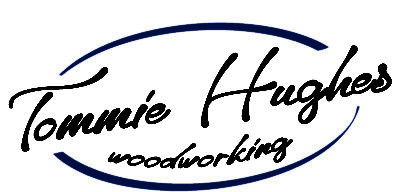 The business was set up by Thomas and Mary Hughes in 1992 and because of individual attention given to each piece of furniture and our special customer care the business has gone from strength to strength.
Tom believes, no matter what, the customer comes first. This philosophy has led to a great number of customers developing a relationship with Fineline Furniture where they have over the years built up a collection of our furniture. Fineline Furniture is not just functional, it enhances any room, pleases the eye and radiates craftsmanship.
Tommie Hughes was voted the apprentice of the year in Ireland when he was training to be a cabinetmaker and won a scolarship to California where he trained with the best craftsmen in the USA, learning his trade on a nataionall and international level. He runs Fineline Furniture with his wife Mary and the both always put the needs of their customers first.
At Fineline Furniture we pride ourselves with our attention to detail and design all our furniture in our craft workshop in Kilkenny. We take inspiration from the gentle curves of the grain within the natural timber, matching the colours and textures of the wood to create individual and unique pieces of furniture .
Irish Spalted Beech is carefully selected from trees around 150 years old and at the end of their life cycle.
After felling the spalting beech is left for up to two years to naturally spalt before it can be made into a totally unique and beautiful piece of furniture.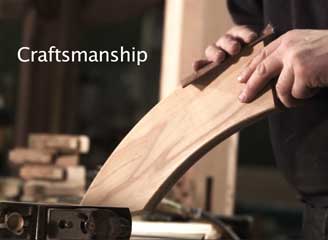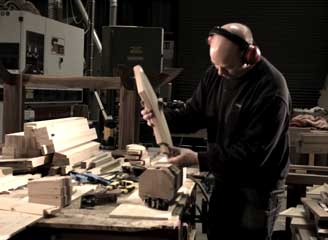 Using traditional methods of cabinet making and the best of material all our drawers are dovetailed together and all our tables are mortised and tennoned to create a beautiful piece of furniture to last a lifetime.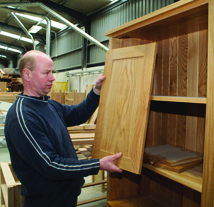 We can design and handcraft individual and unique pieces of furniture to our customers own specifications.
Our extensive showroom in Kilkenny is an ideal place to really experience the craftsmanship of a piece of Fineline Furniture.