Our next show is the national Ploughing Championship Co Laois 20th -22th of September
We are excited to launch a new range Irish Ash and Oak resin Tables at the ploughing championship this year.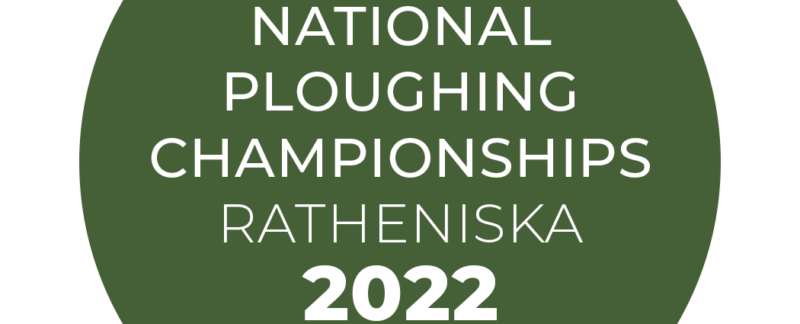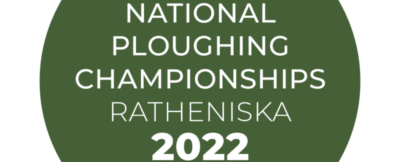 Timbers sourced from storm damage and sustainable forests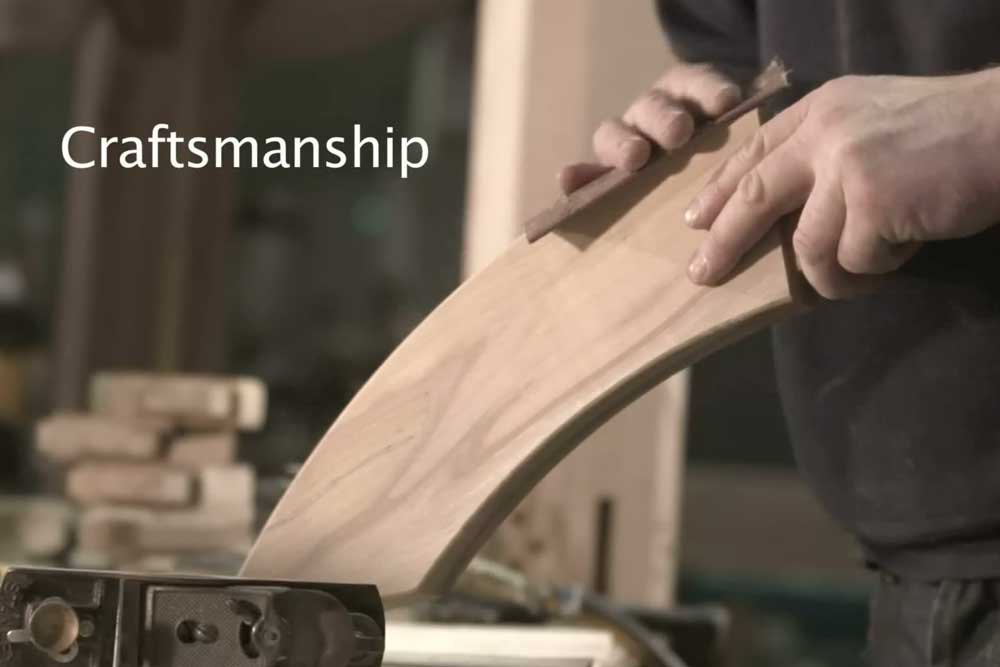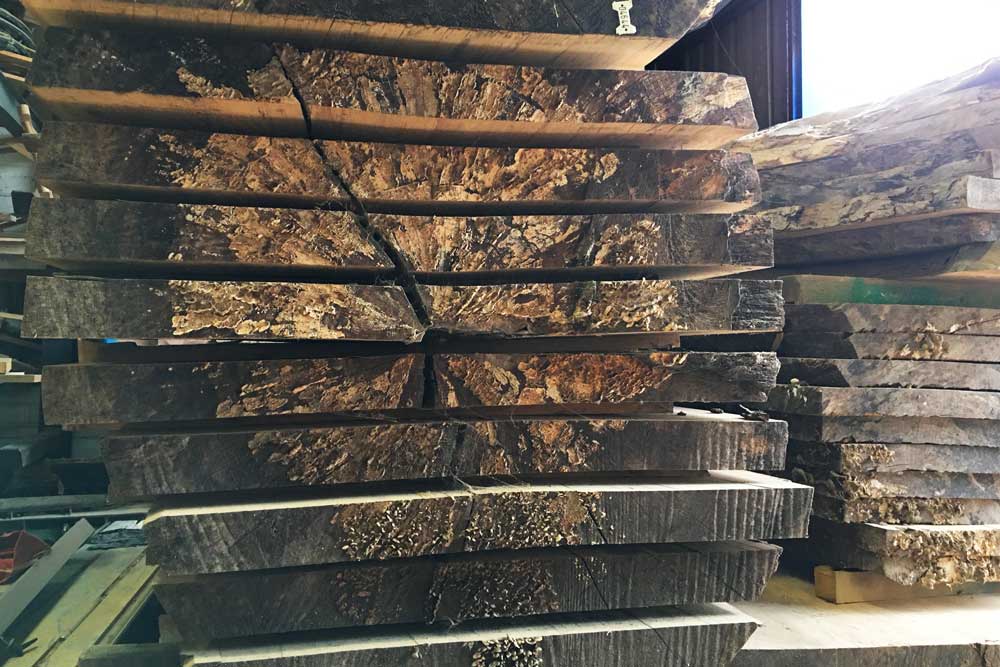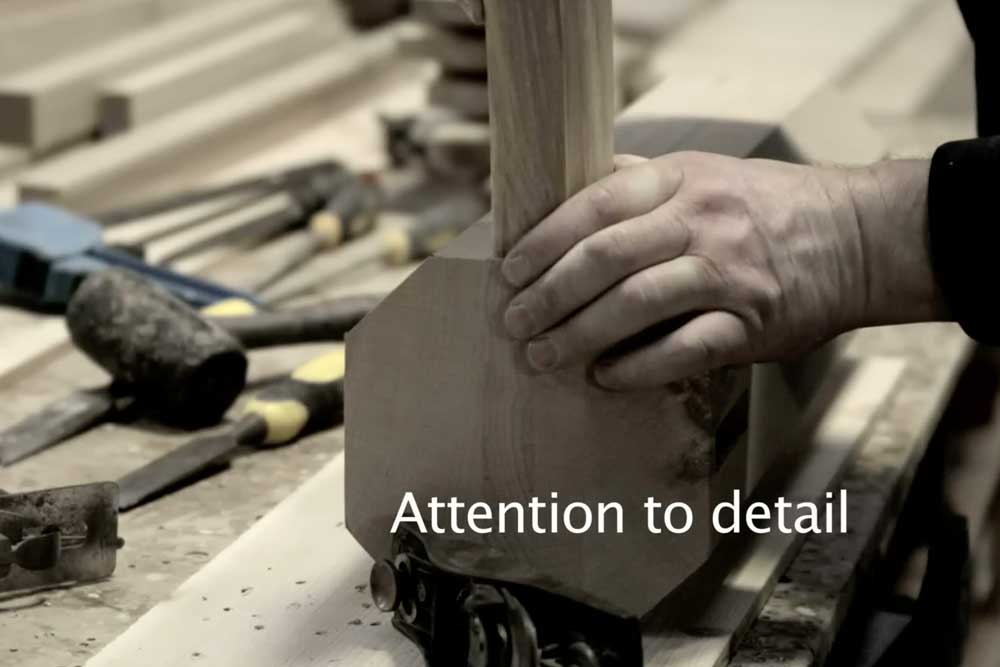 Handcrafted in our workshop in Kilkenny
We offer a bespoke service to get you that unique piece of furniture you have always dreamed of.
Your timber, your colour, your style, your unique piece of furniture.
We have moved our new showroom and workshop to Wallslough Village located a short drive from Kilkenny city. Our eircode is R95 T9FE
Looking forward to welcoming you.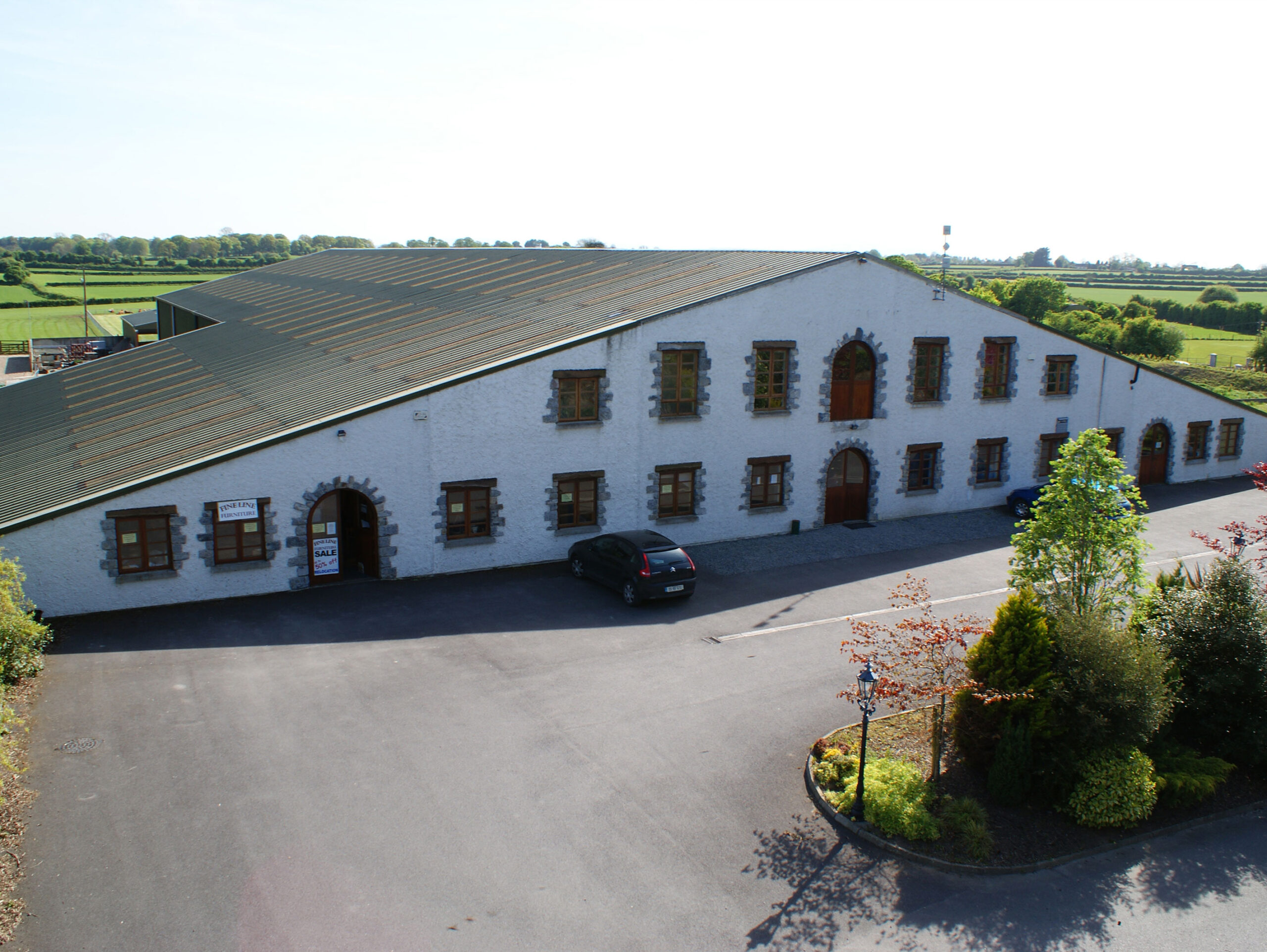 Fineline Furniture New Showroom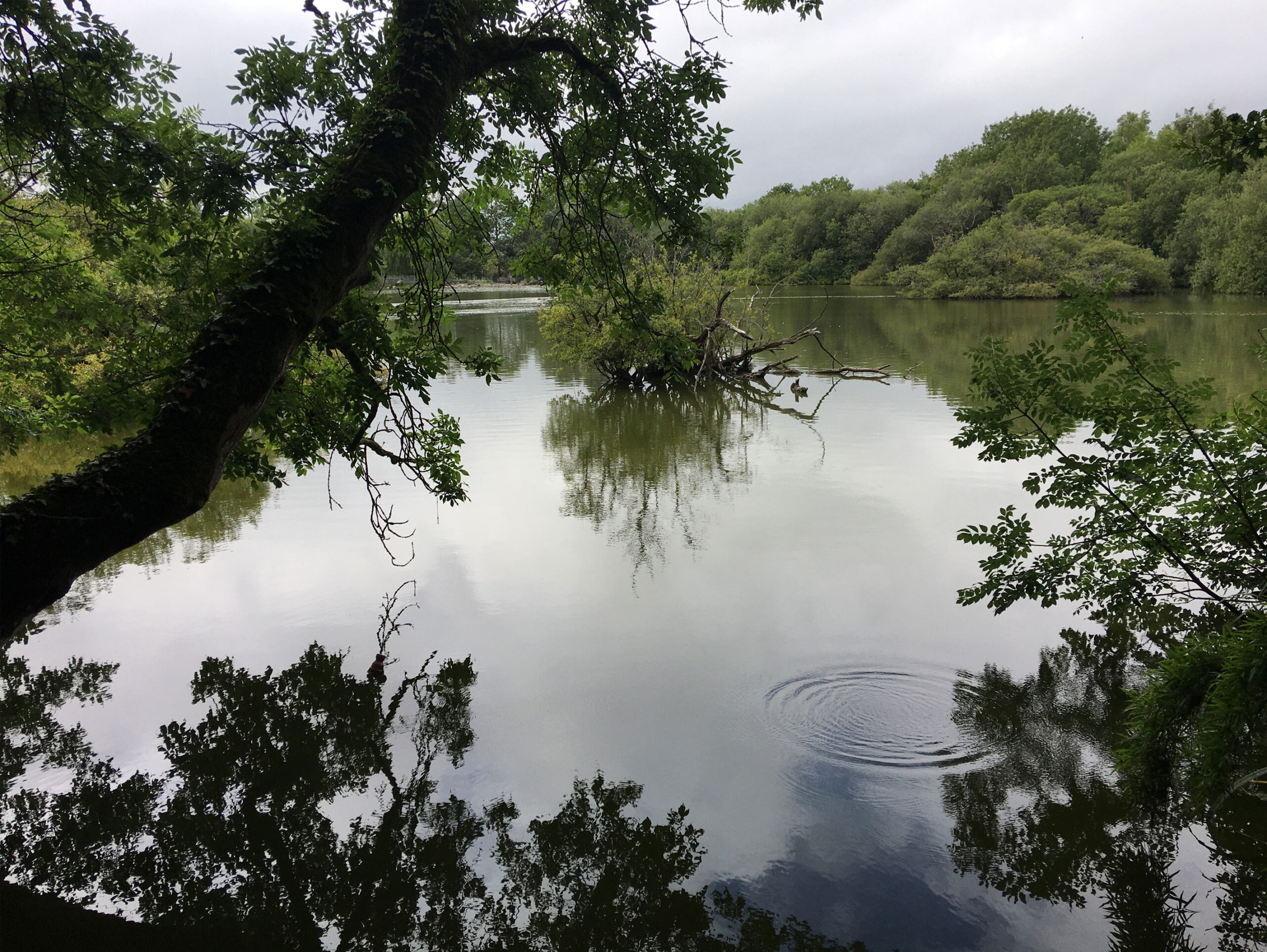 Huge savings on existing stock.
Up to 50% Off existing showroom stock
We are delighted to welcome customers and clients back into our new showroom 2022.
We have very exciting new tables which we are looking forward to sharing with you.
WINTER SALE OPENING
HOURS: Monday to Friday 10.00am TO 5.00pm.
Saturday by appointment Call Tommie at 086 2506198
BESPOKE SERVICE
We can design and create a table to your specific requirements.