Timbers sourced from storm damage and sustainable forests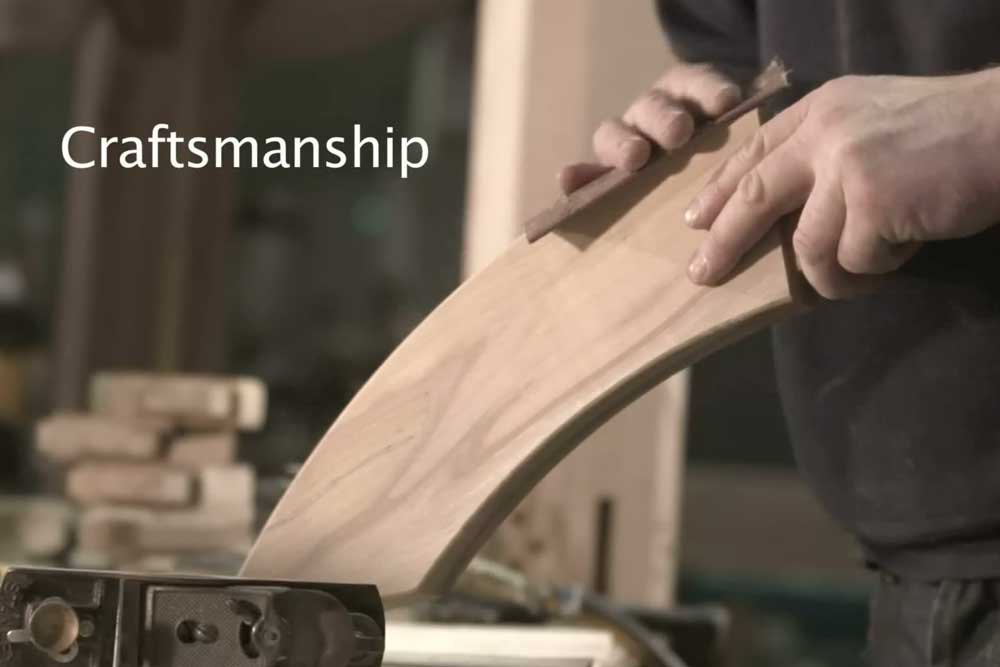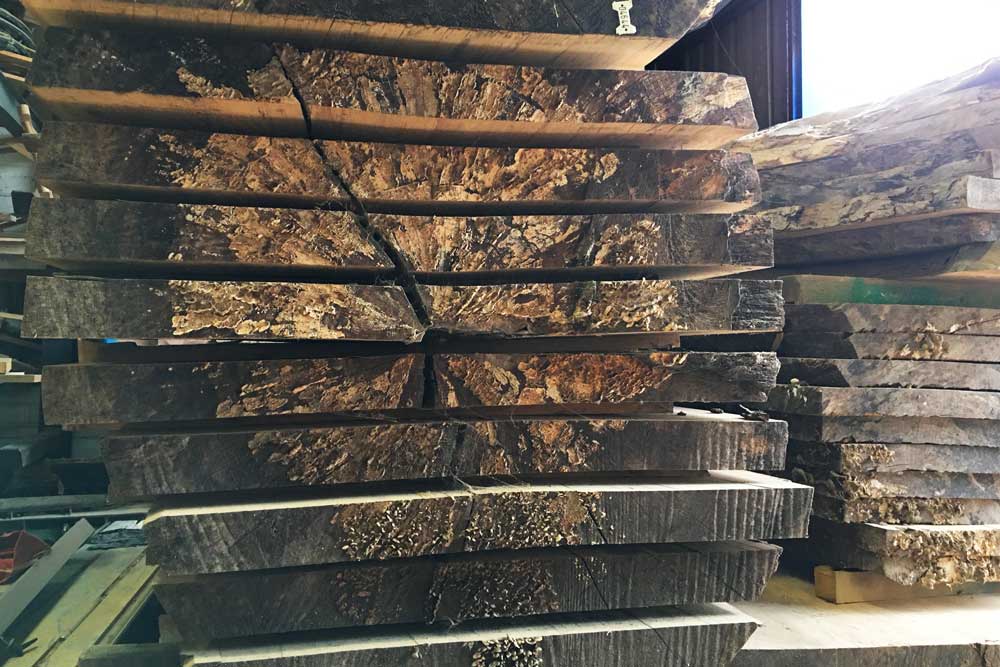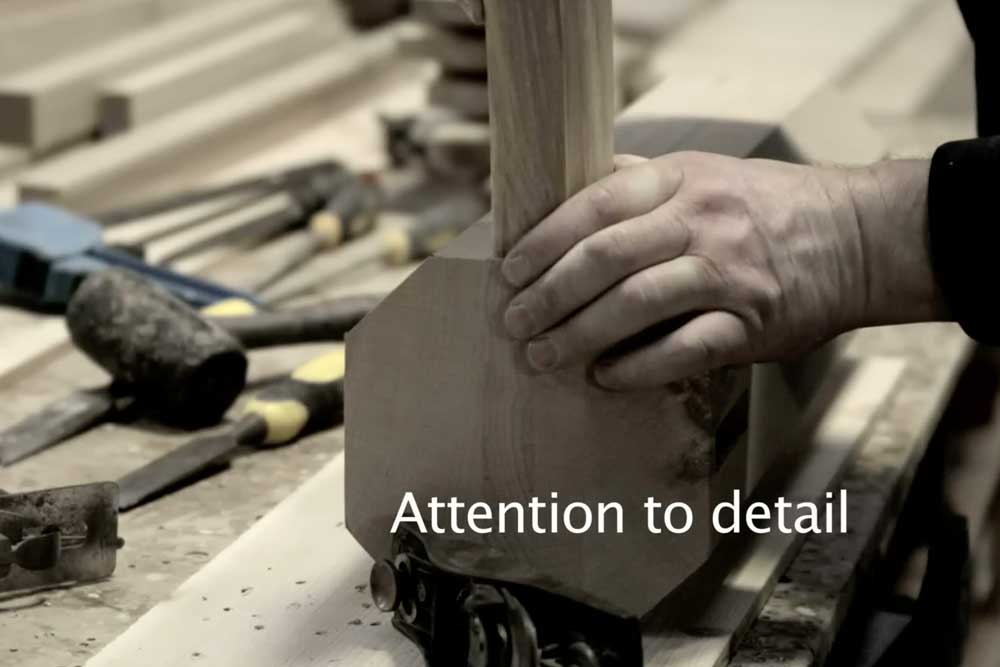 Handcrafted in our workshop in Kilkenny
We offer a bespoke service to get you that unique piece of furniture you have always dreamed of.
Your timber, your colour, your style, your unique piece of furniture.
We are moving our showroom and workshop a few miles outside Kilkenny to the beautiful countryside  area called Wallslough. We will be located near the lake beside Wallslough Village.
Looking forward to welcoming you to our brand new showrooms.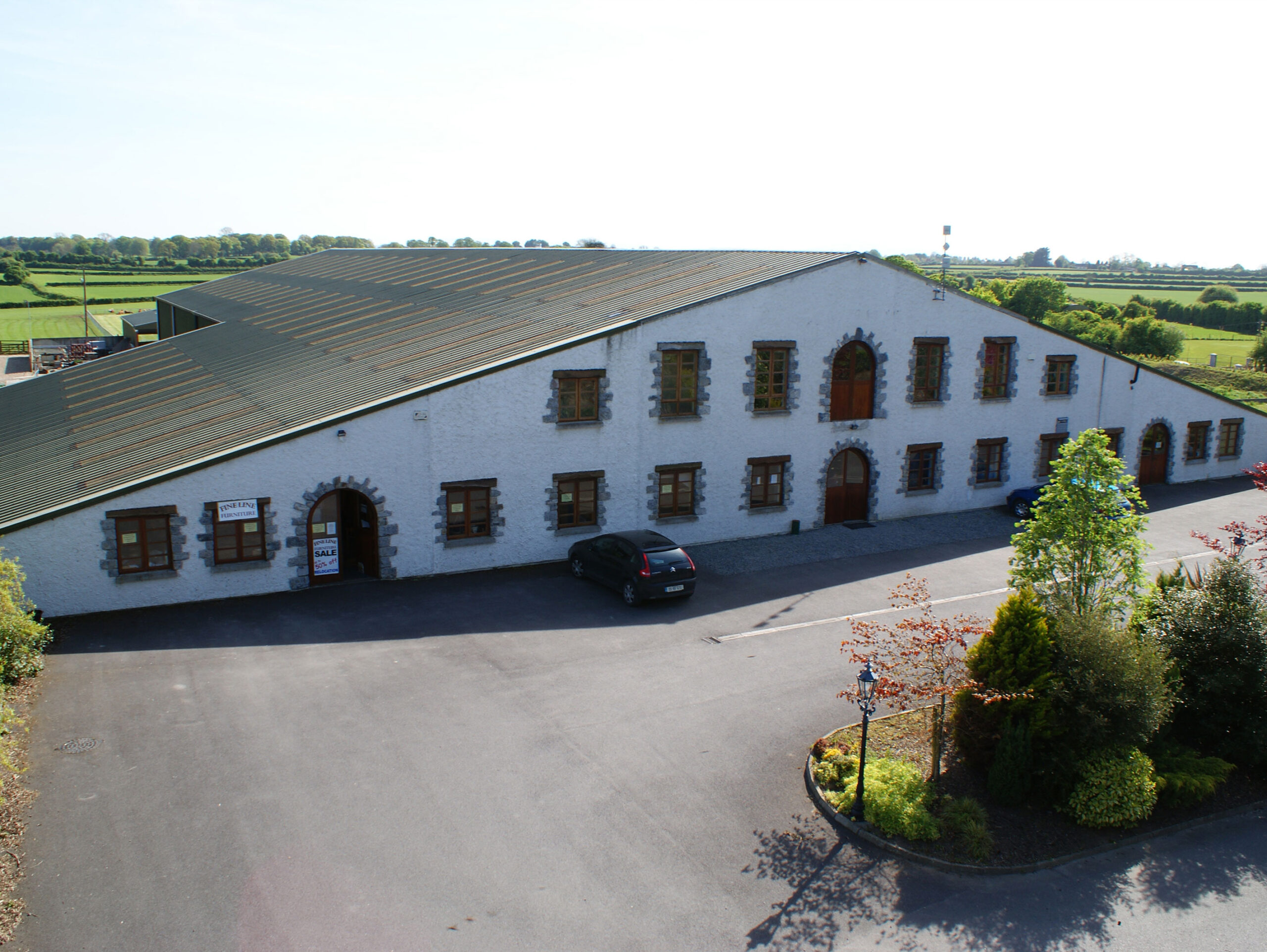 Fineline Furniture New Showroom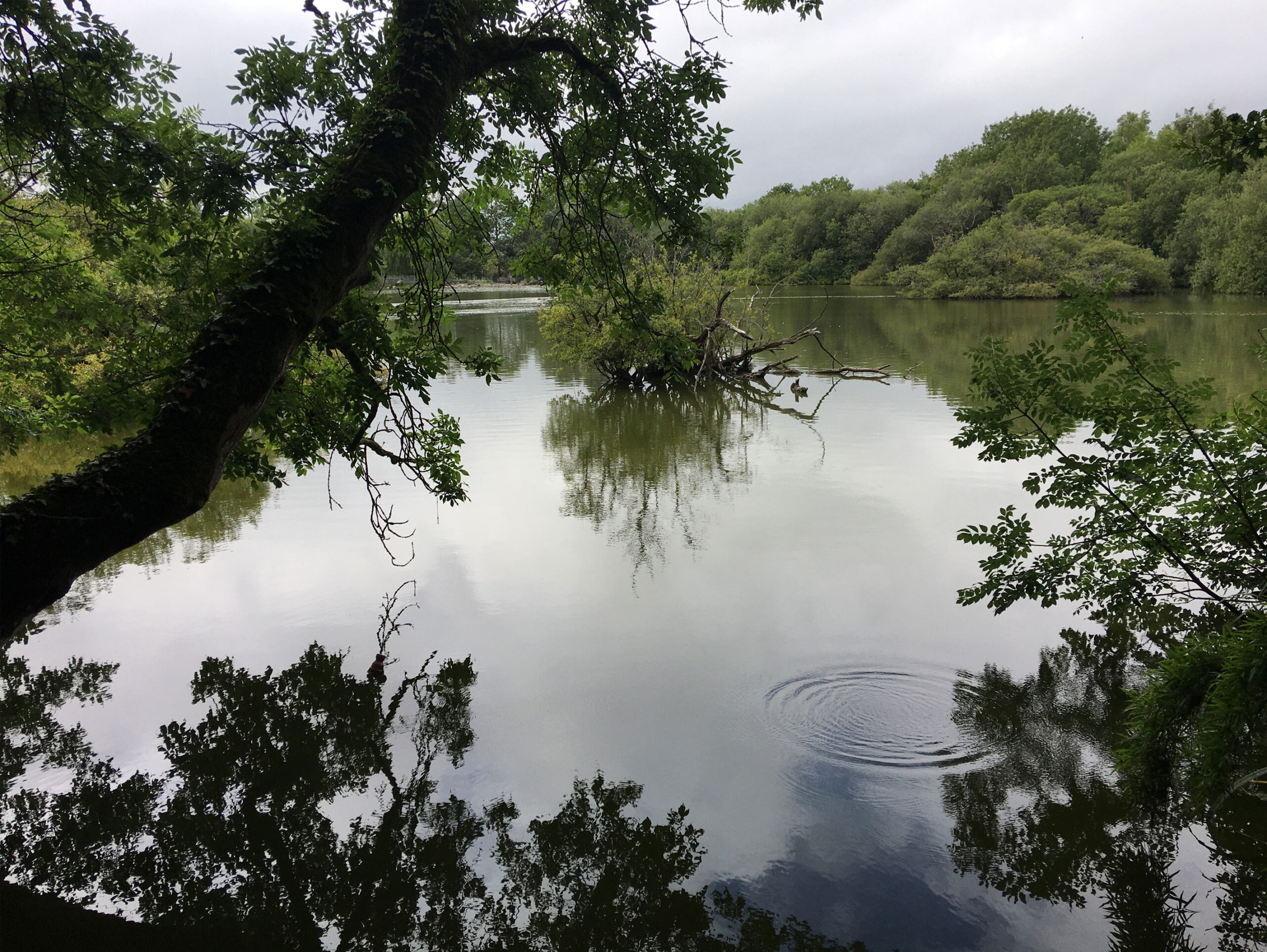 Up to 30% Off existing showroom stock
We are delighted to welcome customers and clients back into our showroom. We were very busy during the lockdown and managed to create some very exciting new tables and furniture which we are looking forward to sharing with you.
SUMMER SALE OPENING
HOURS: Monday to Friday 10.00am TO 5.00pm.
Saturday by appointment Call Tommie at 086 2506198
BESPOKE SERVICE
We can design and create a table to your specific requirements.