Welcome to Fineline Furniture.
The home of bespoke Irish Tables, Furniture and Kitchens, handcrafted in our workshop in Kilkenny.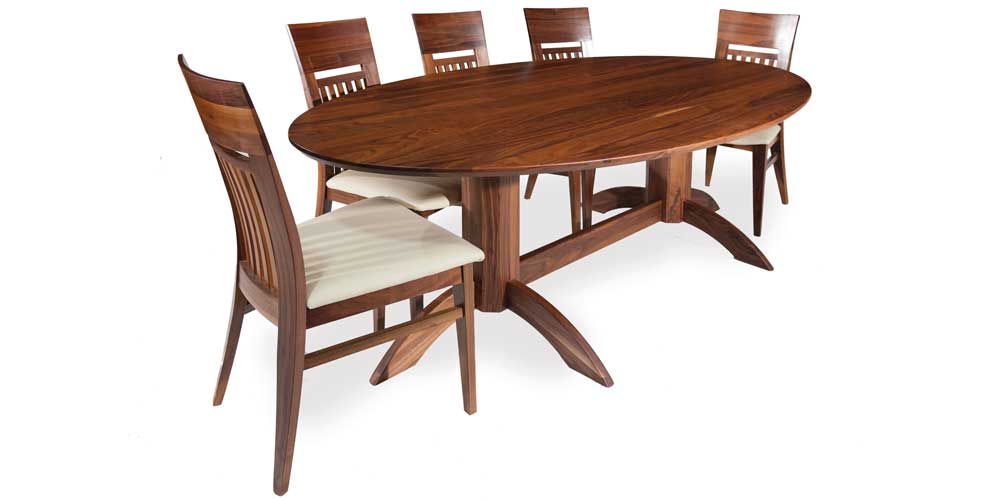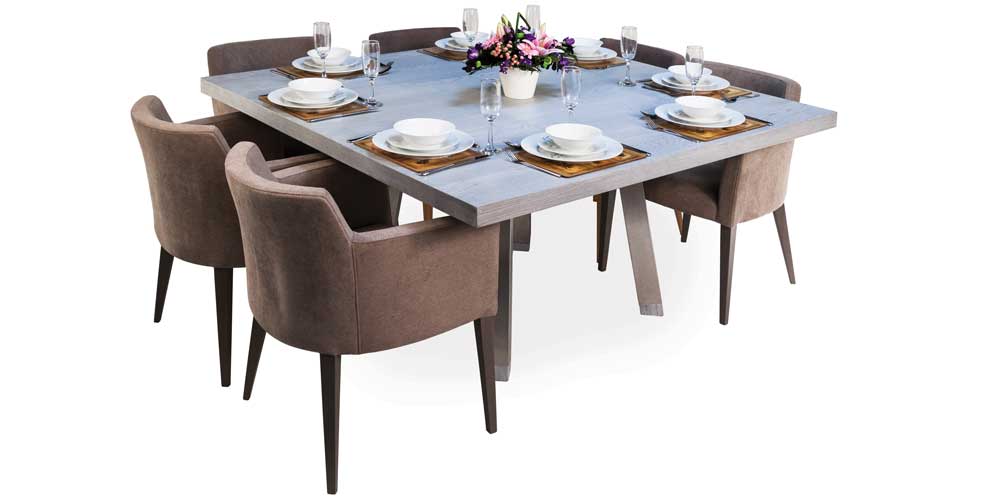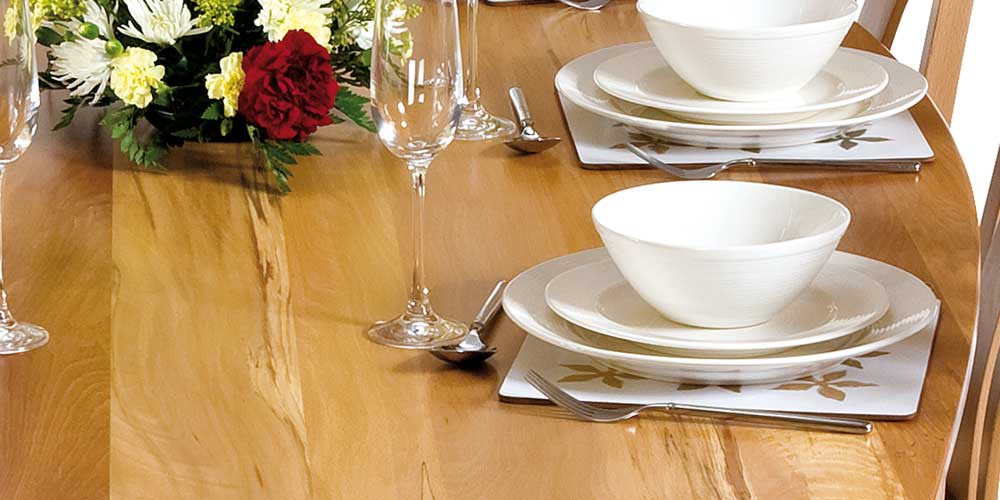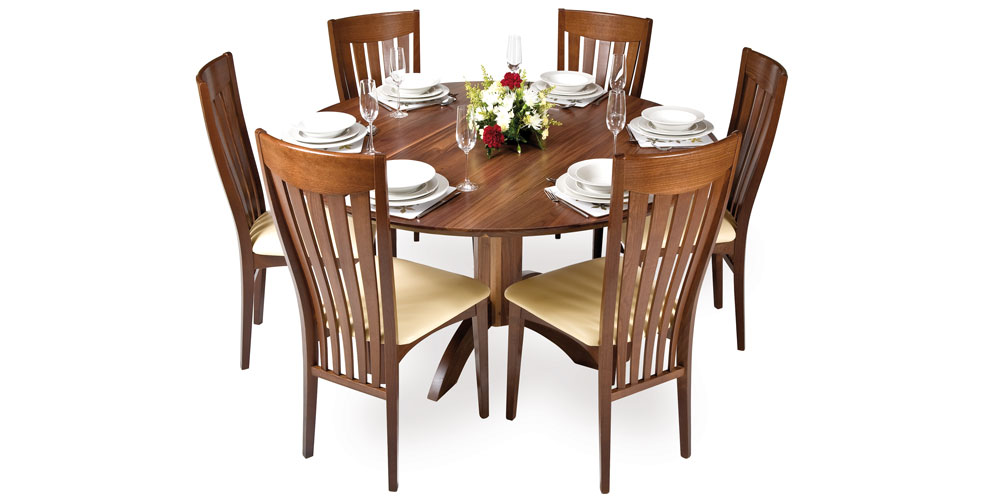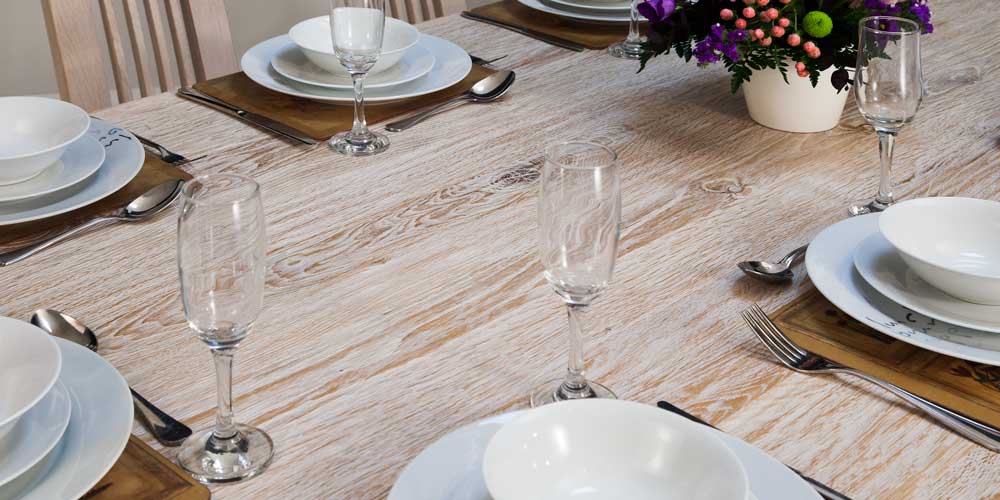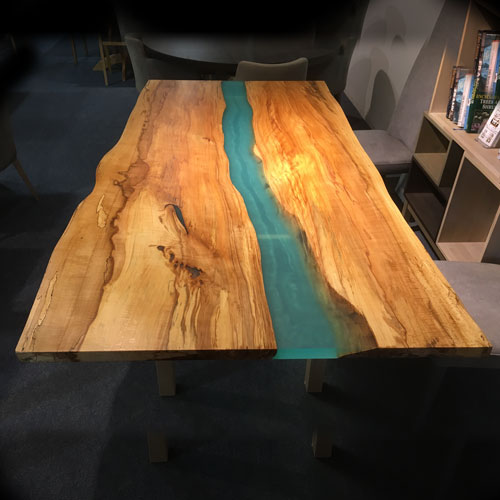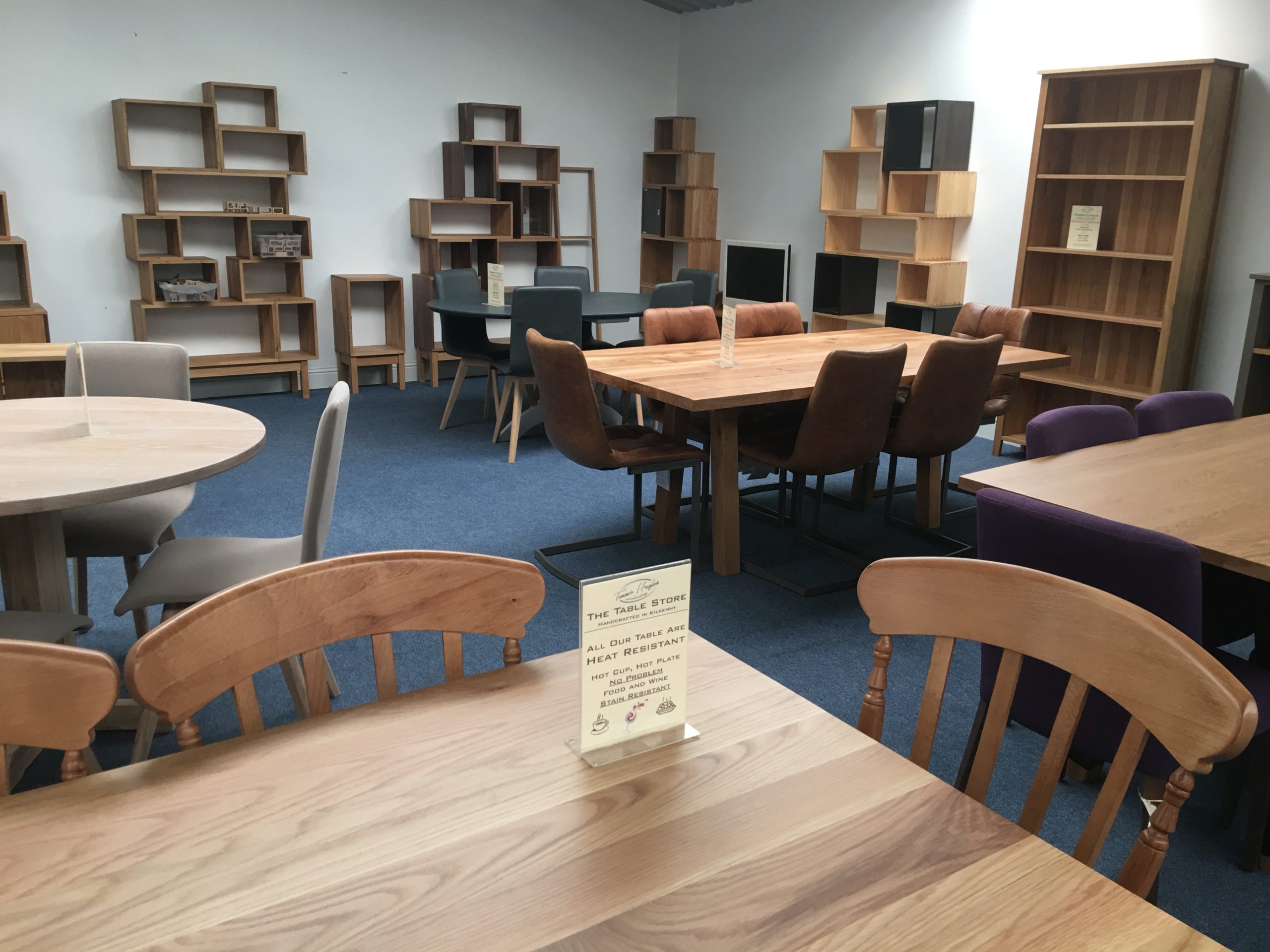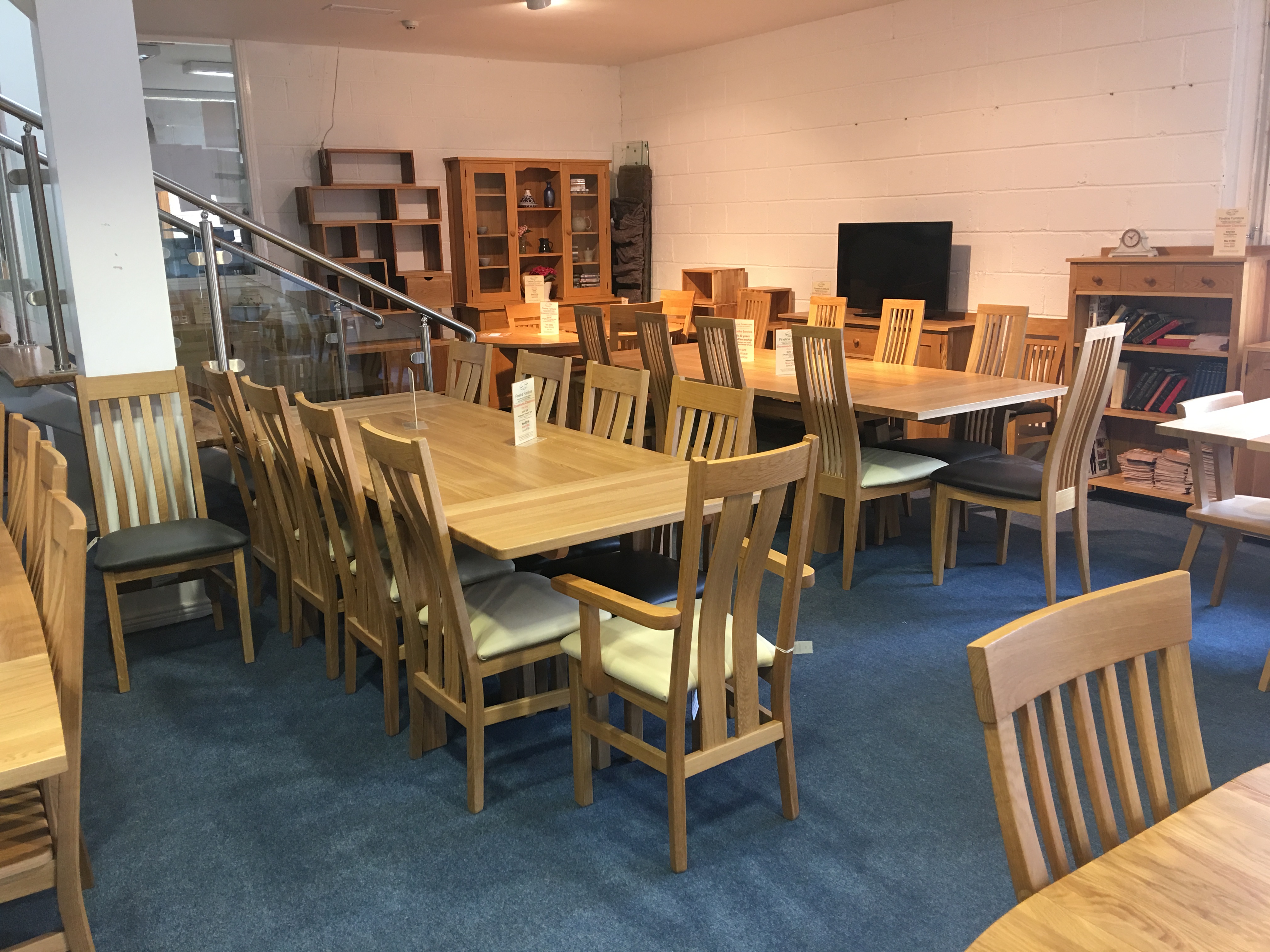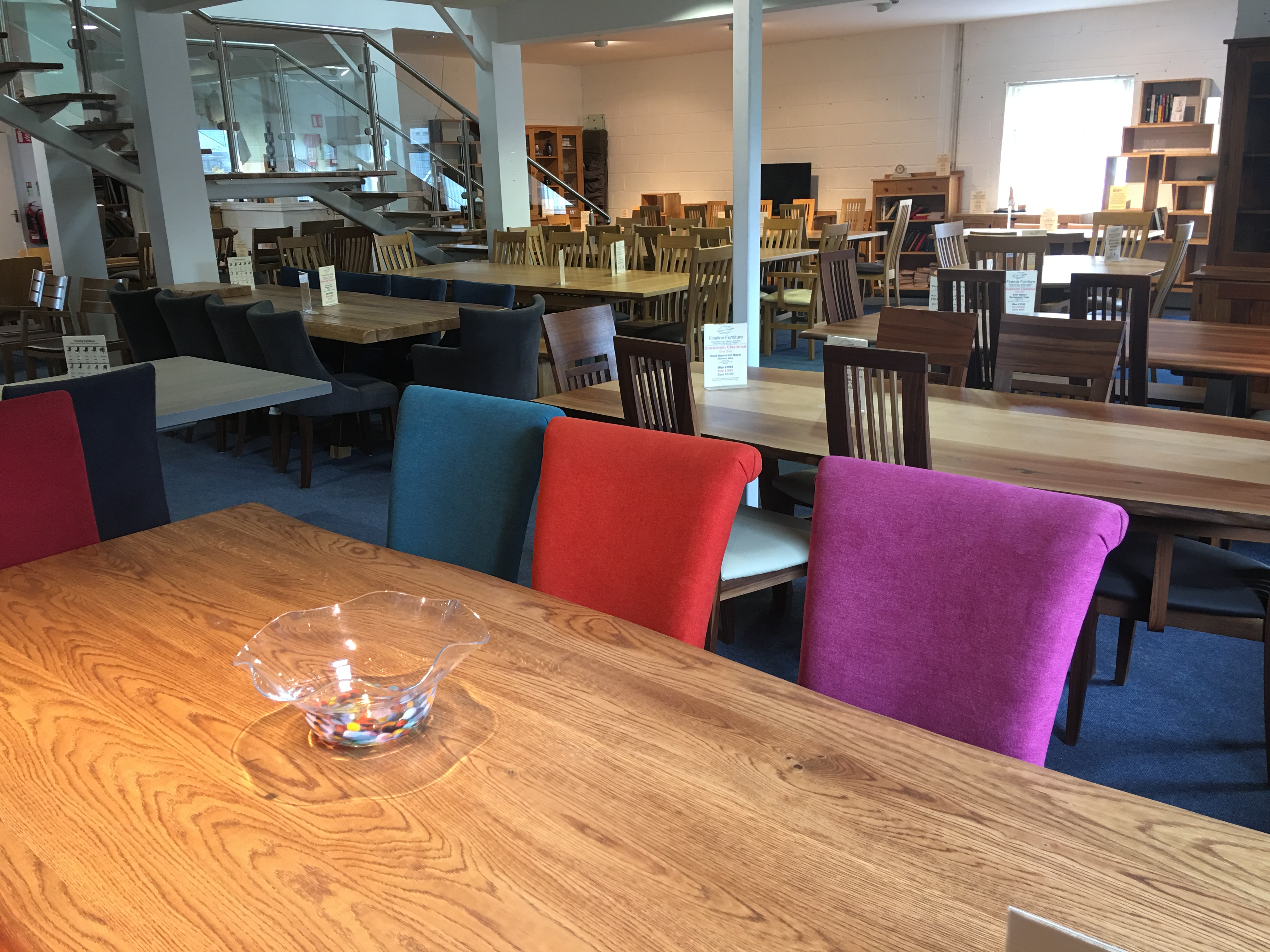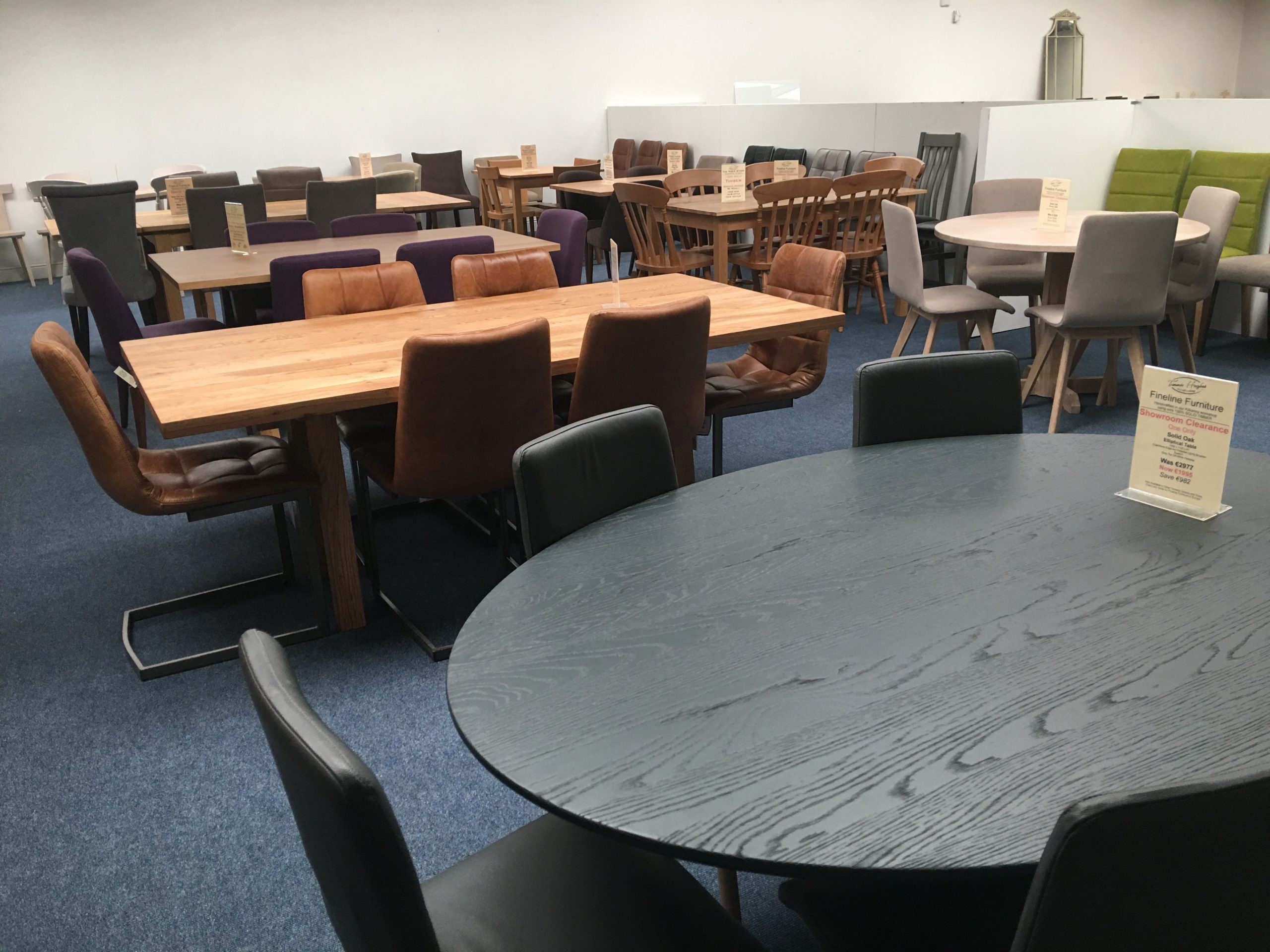 SALE - Jan 3 to Feb 2
Special Opening Hours During Sale: Monday to Friday 10am to 5pm, Saturday 10am to 4pm
GREAT DEALS
All Showroom Stock must clear to make room for our extensive renovation works.
ALL SHOWROOM STOCK MUST CLEAR
We have a huge range of tables and furniture in our showroom at the moment. If you want to grab a bargain and get that special piece of furniture, call into us and have a look around or have a chat about your special requirements.
COMING SOON our brand new Kitchen range.
NEW SHOWROOMS OPEN SOON IN KILKENNY:
Hebron Ind est, Kilkenny, 056 7712830
Opening Hours: Kilkenny - Monday- Friday 10.00am-5.00pm
Story Of A River Table
From an ancient storm damaged Irish beech tree to a beautiful table in our showroom.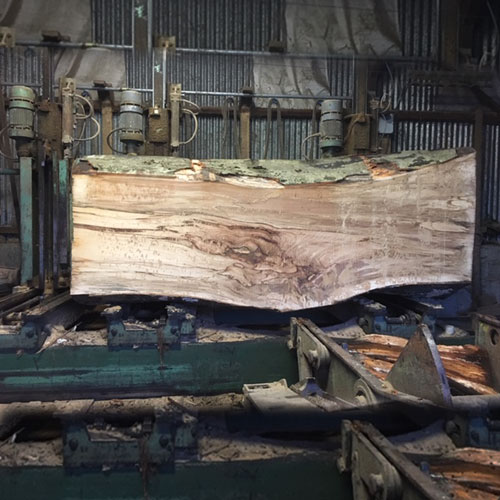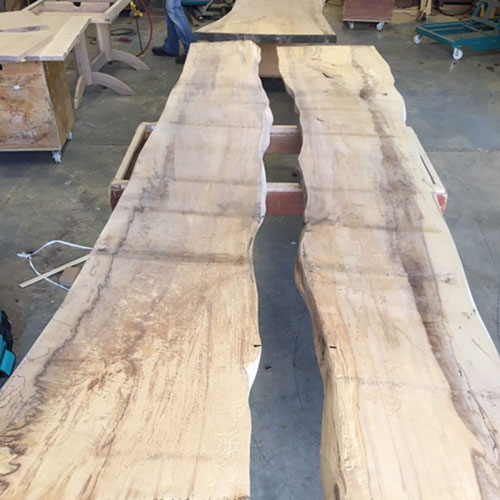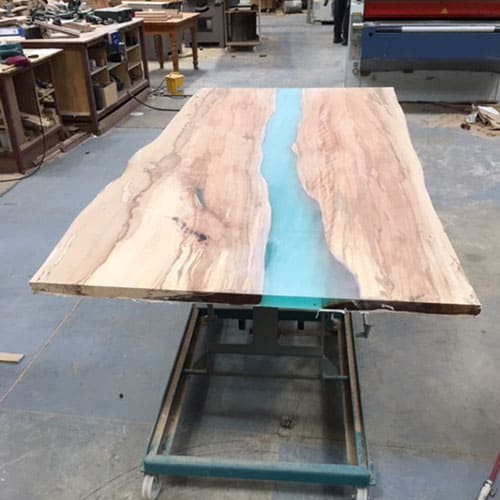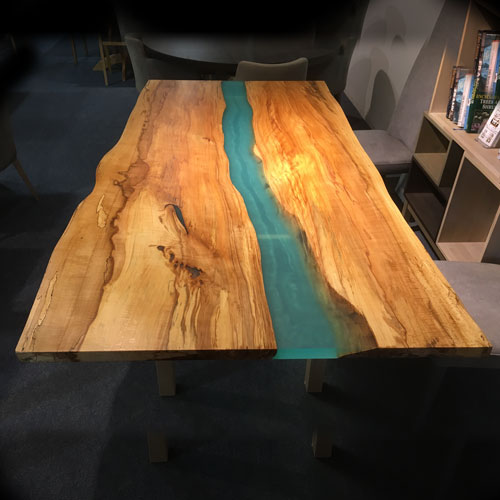 100% Irish made Furniture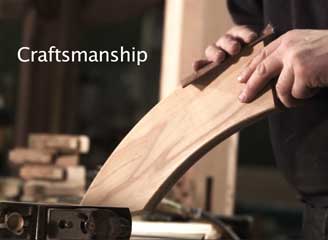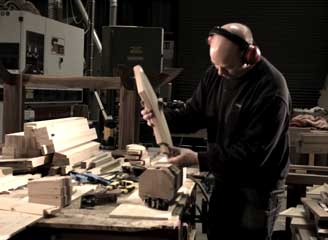 Handcrafted in our workshop in Kilkenny
We can design make a piece of furniture to suit your own particular  needs.
Every piece of furniture is unique.
Our furniture is made from solid timber and hand-crafted by skilled cabinetmakers in our workshop at Fineline Furniture in Kilkenny.
We work with premium grade solid timbers including Oak, Walnut, Irish Spalted Beech, Maple, Cherry, Ash and Pine, sourced from renewable forests or storm damage.
We source all our high quality chairs in Europe.