Solid Walnut Curved Twin Pedestal Dinning Table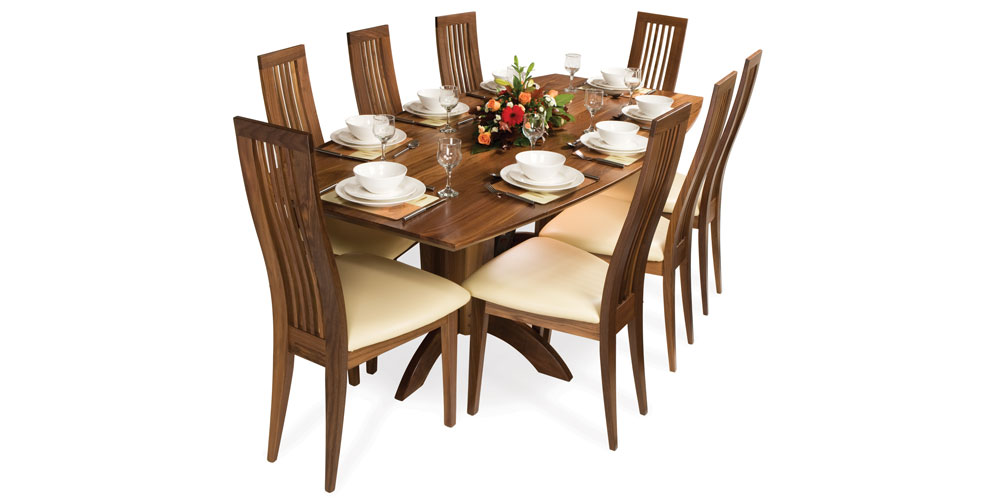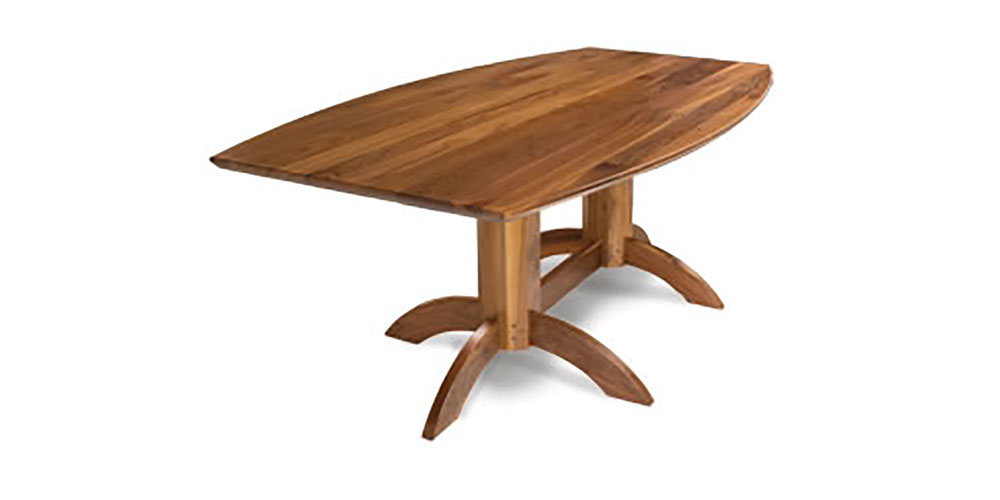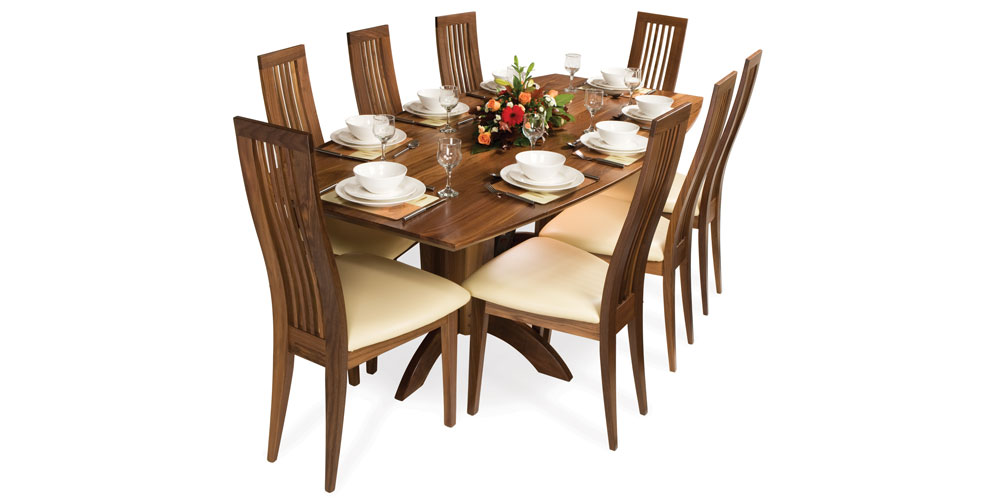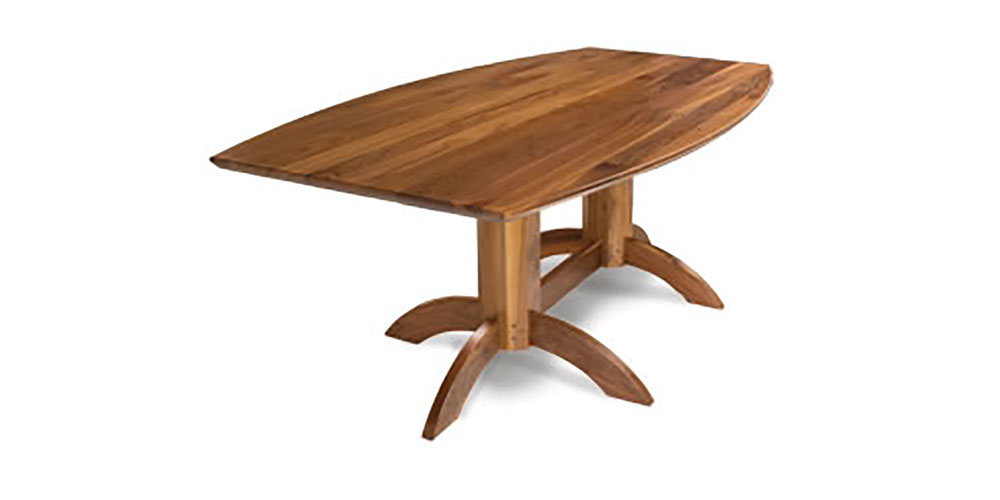 A stunning solid walnut table with a curved edge and twin pedestal legs. This amazing table seats 8 people very comfortably.
We can make this table to suit your needs and can change the Shape, Timber, Colour, Size, Edge and Leg Style.




Click on image link below to see the options available to you.