Our chairs are made in Europe with high quality and strong frames.
The seat can be made from Solid Timber,  Italian Leather or Carabu and  is very hard wearing and made to a restaurant and hotel standard.
The seat in the chair can be either solid timber or real leather.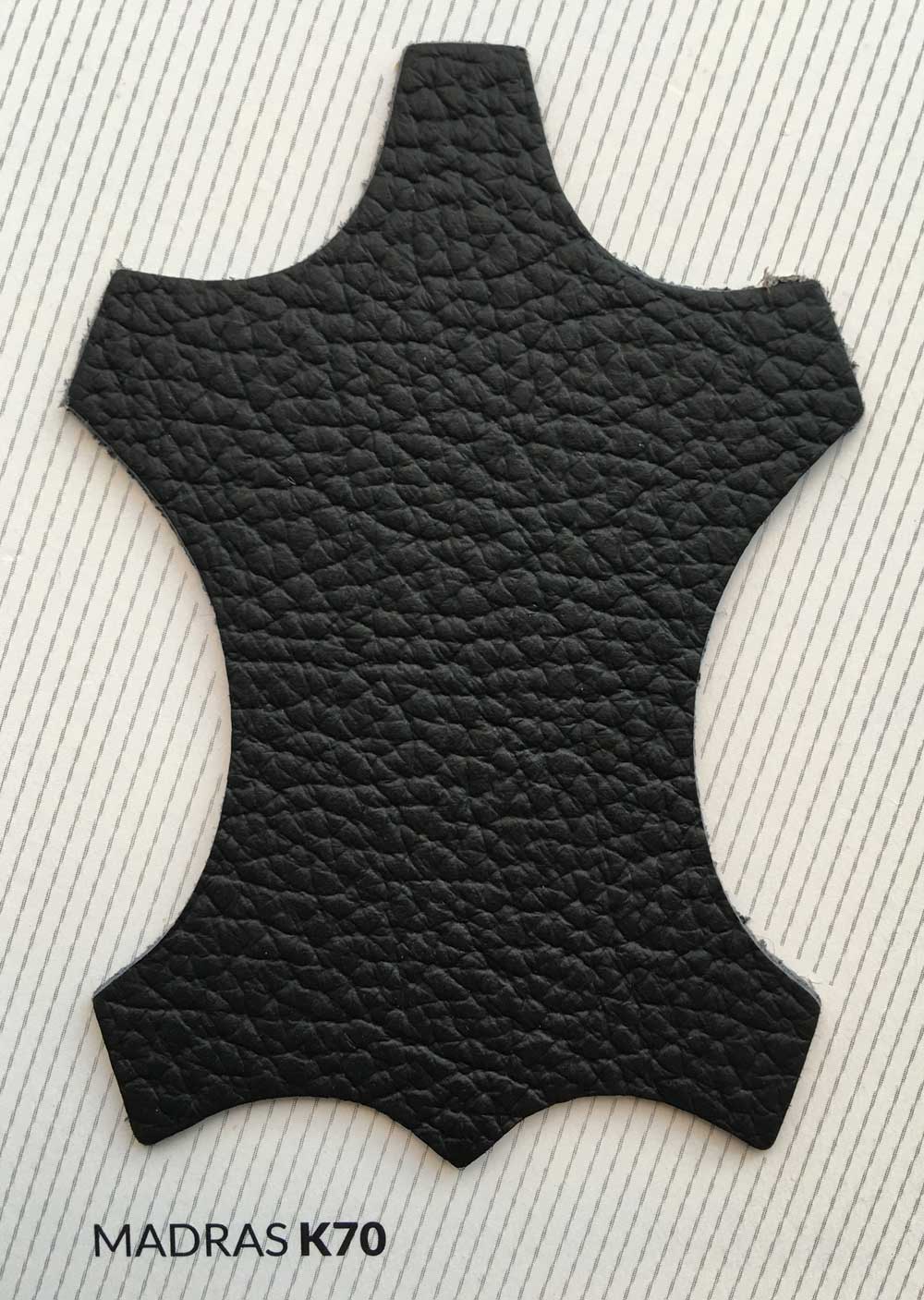 Madras K70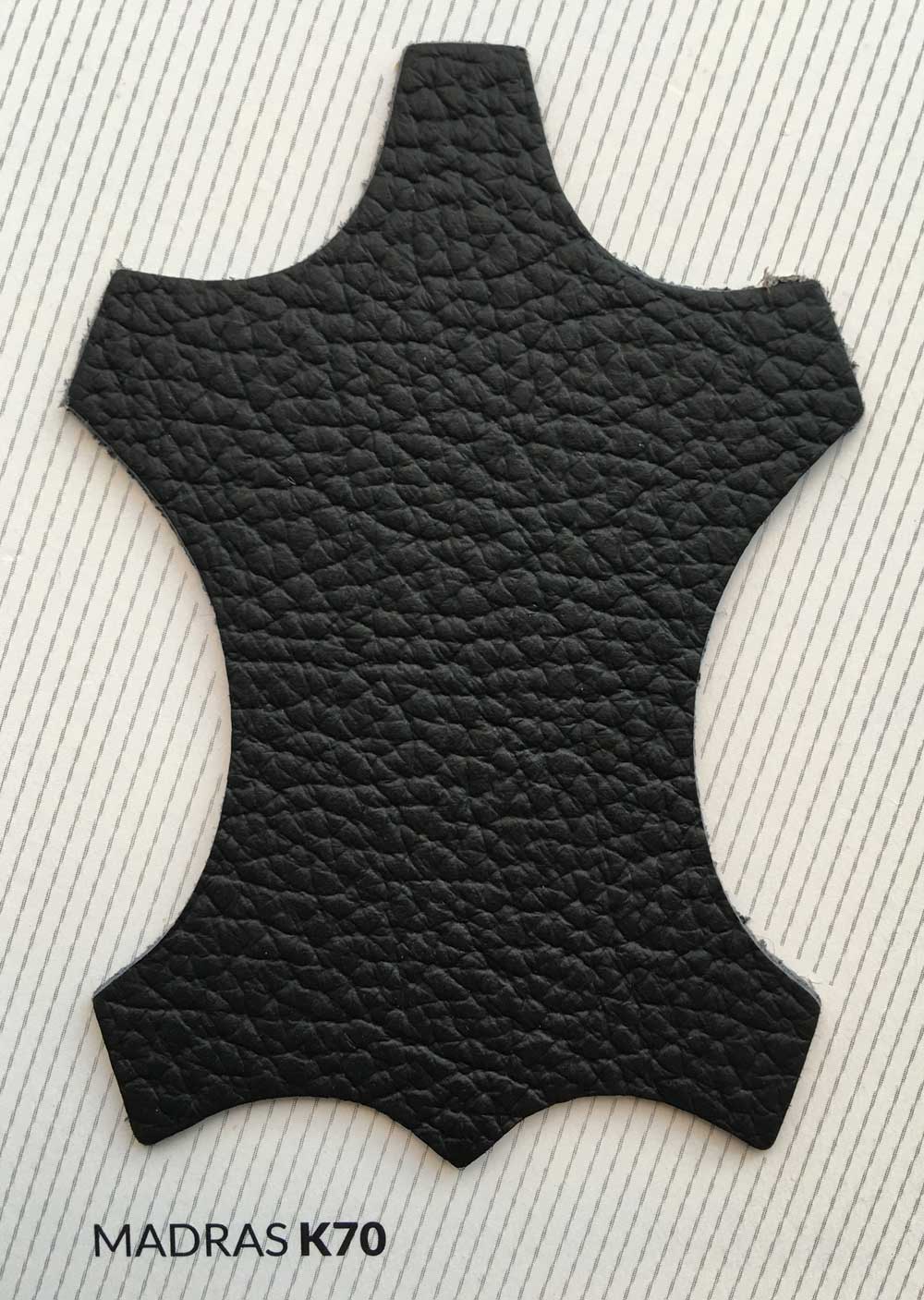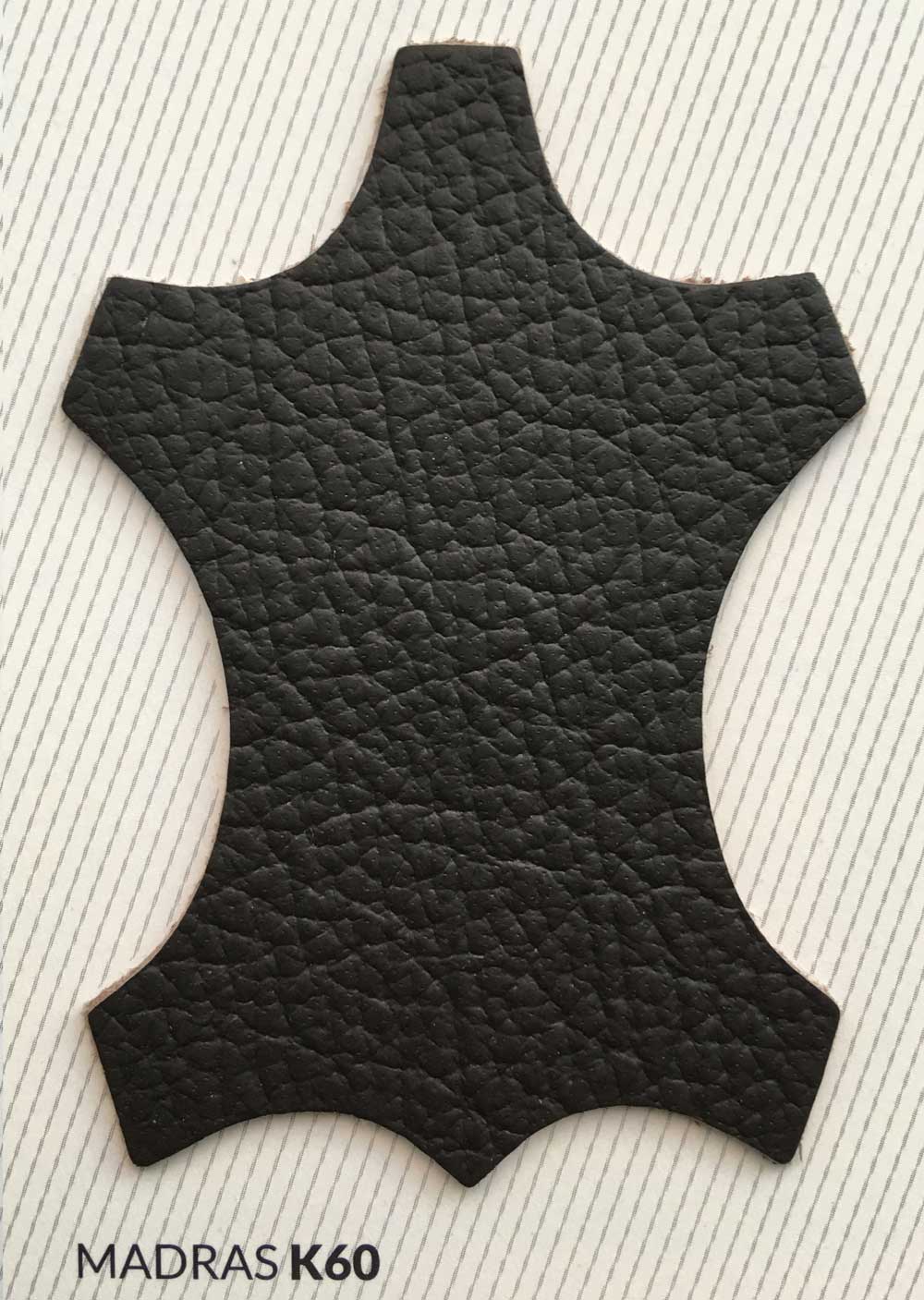 MADRAS-K60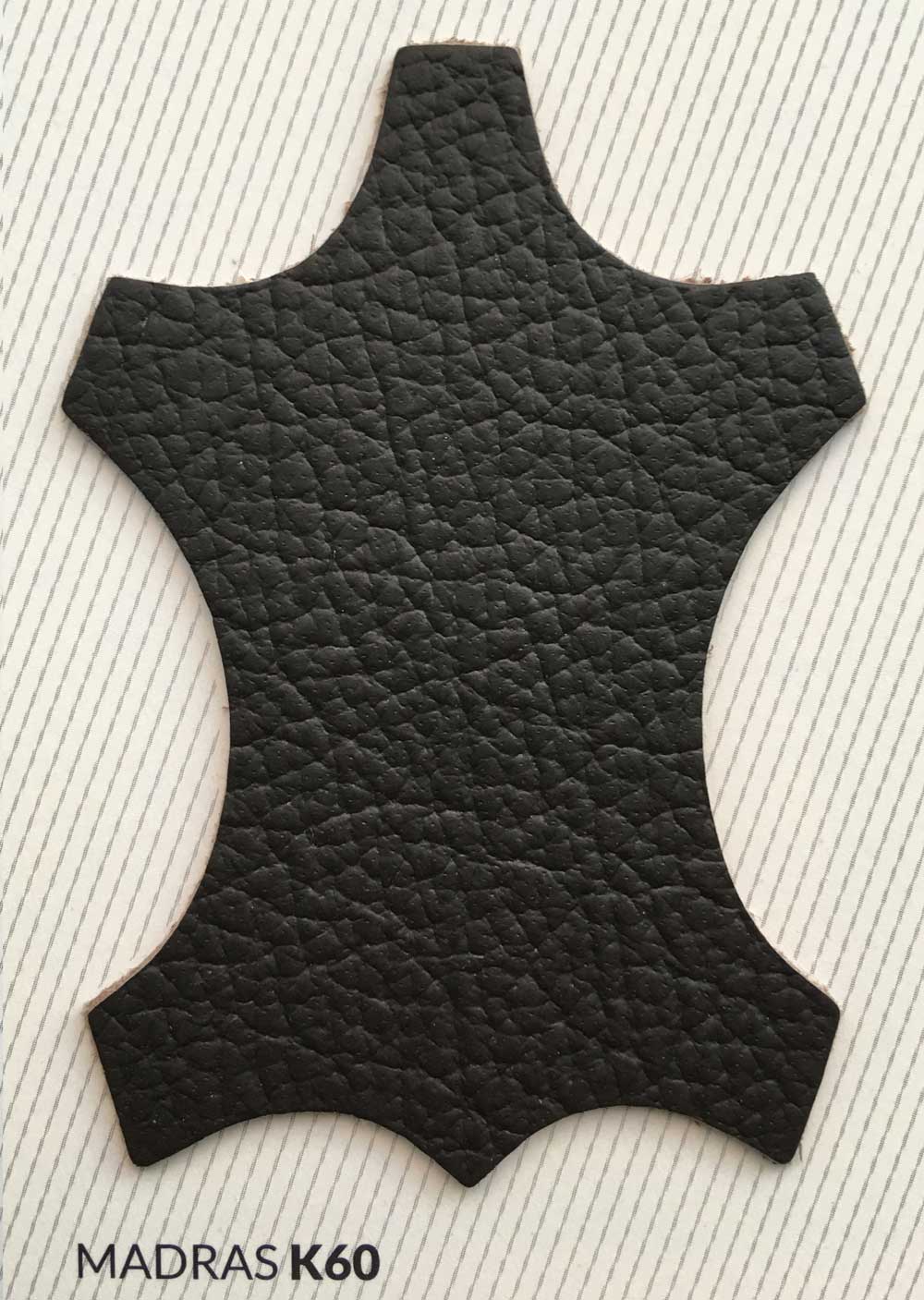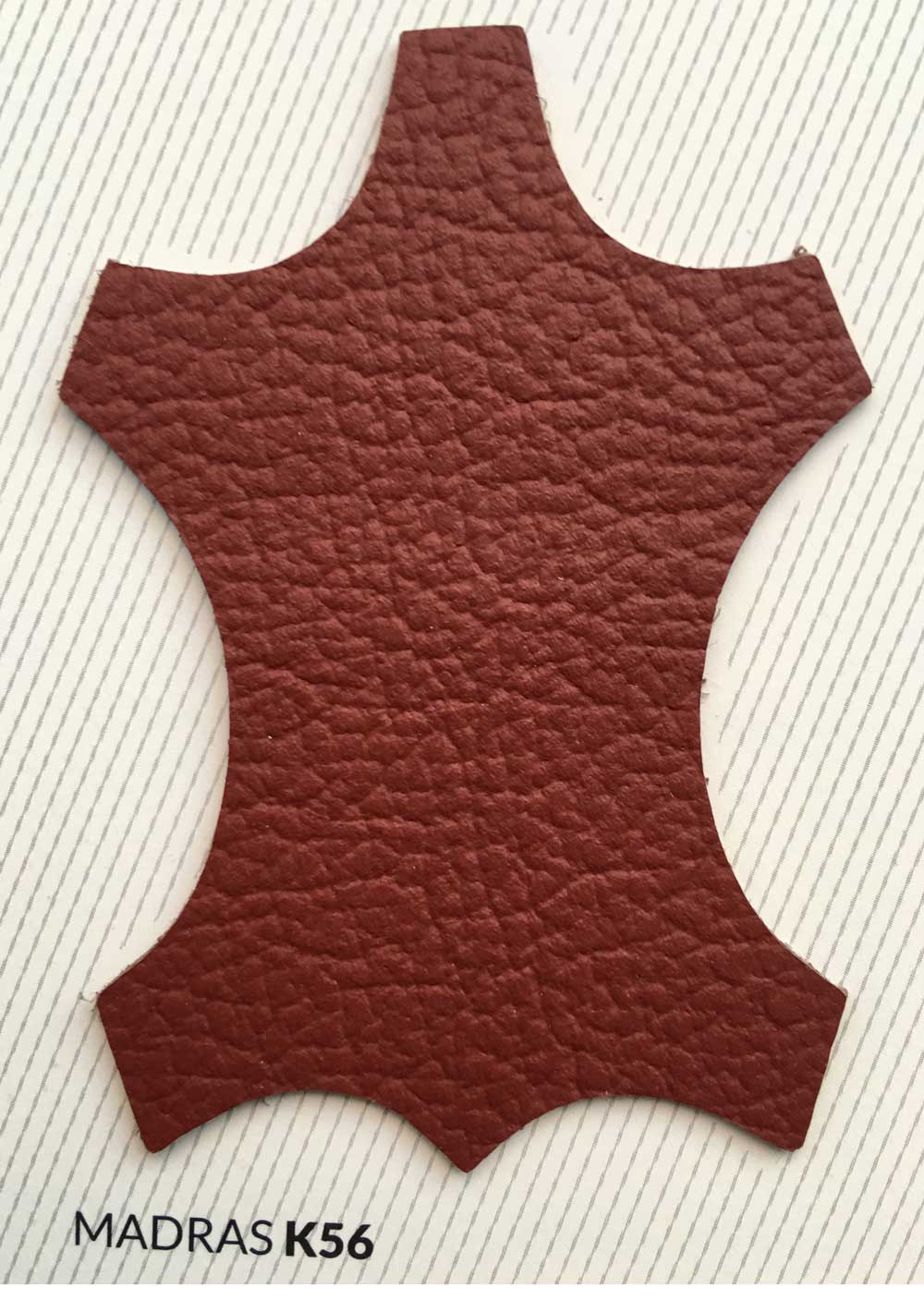 MADRAS-K56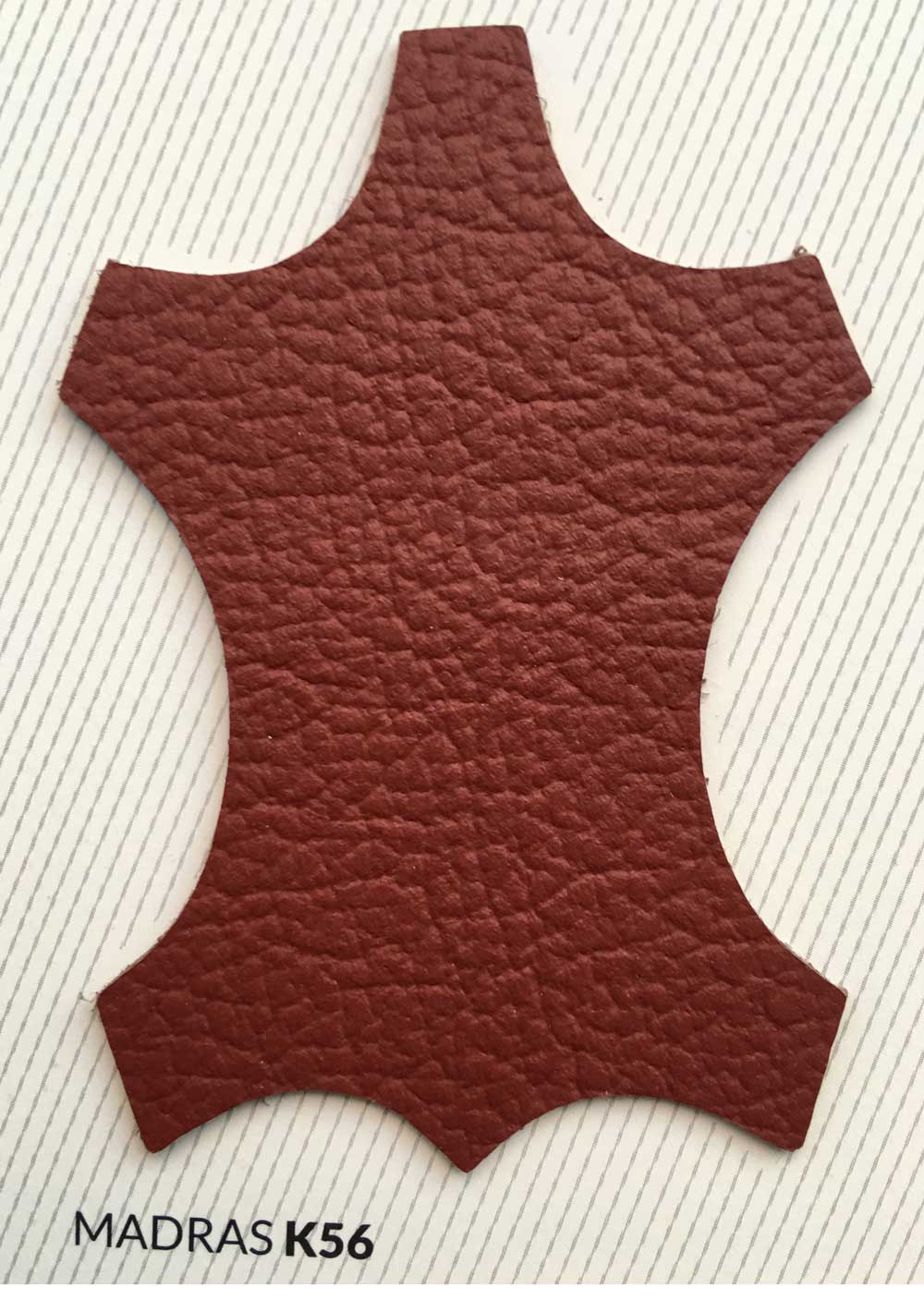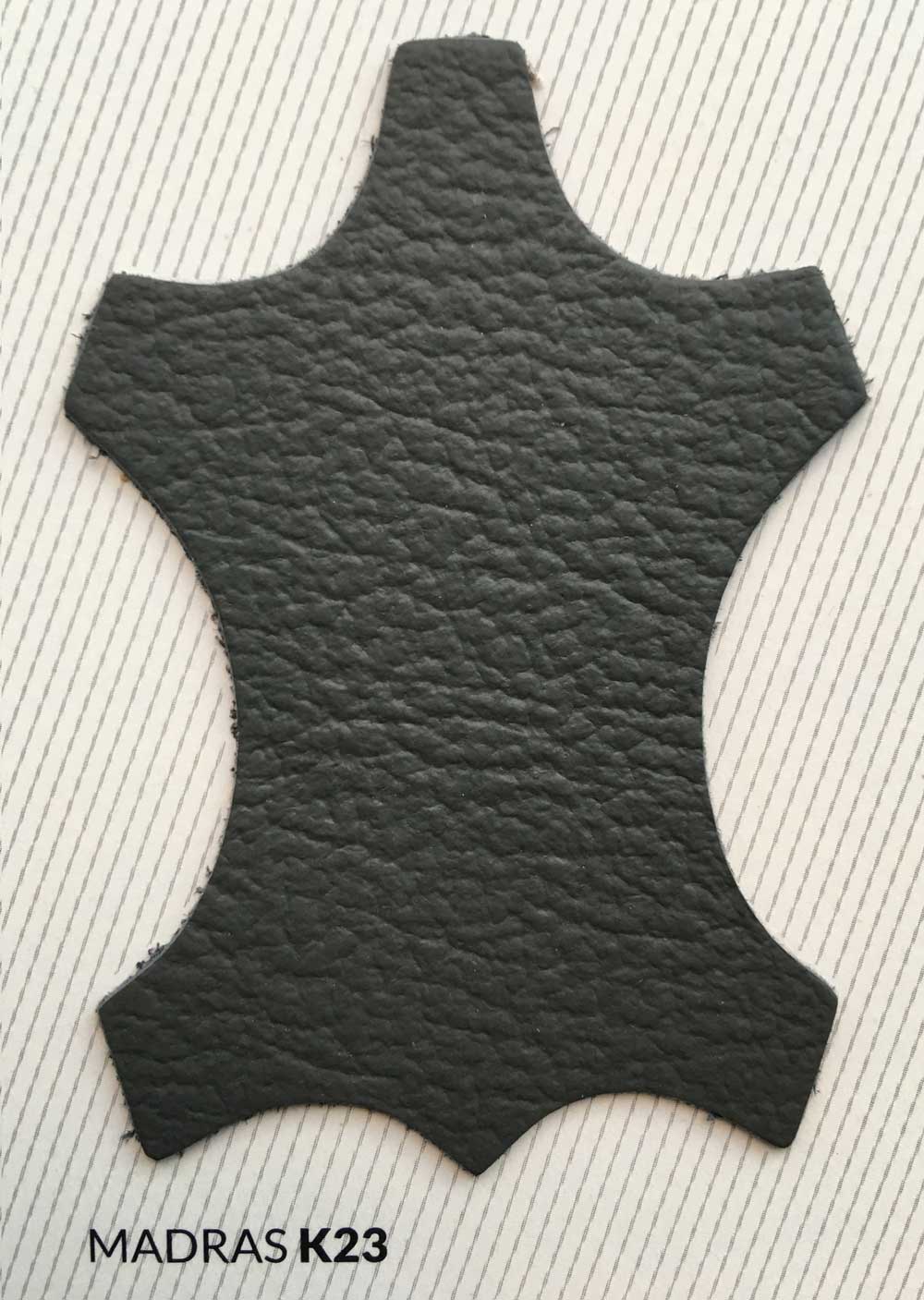 MADRAS-K23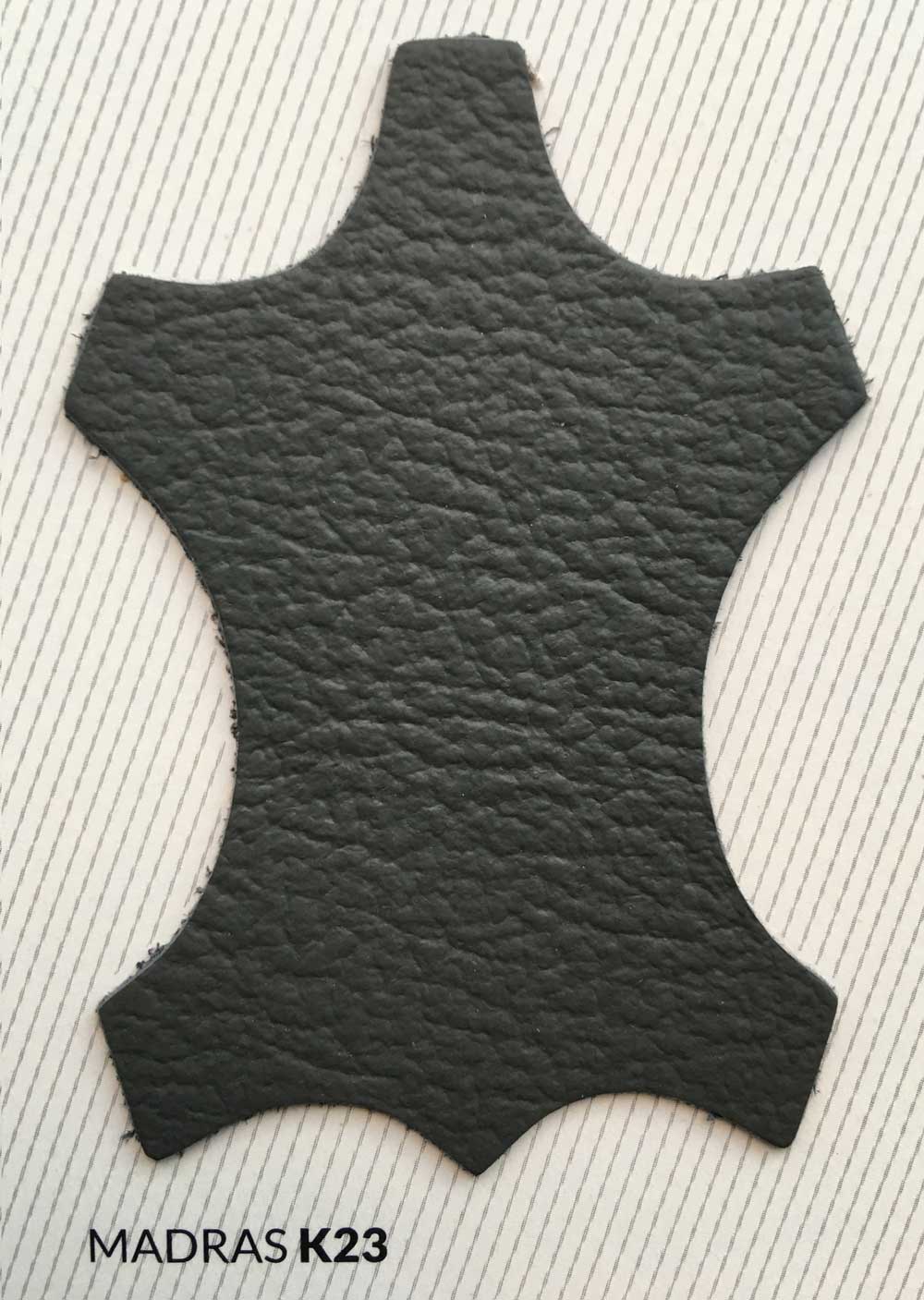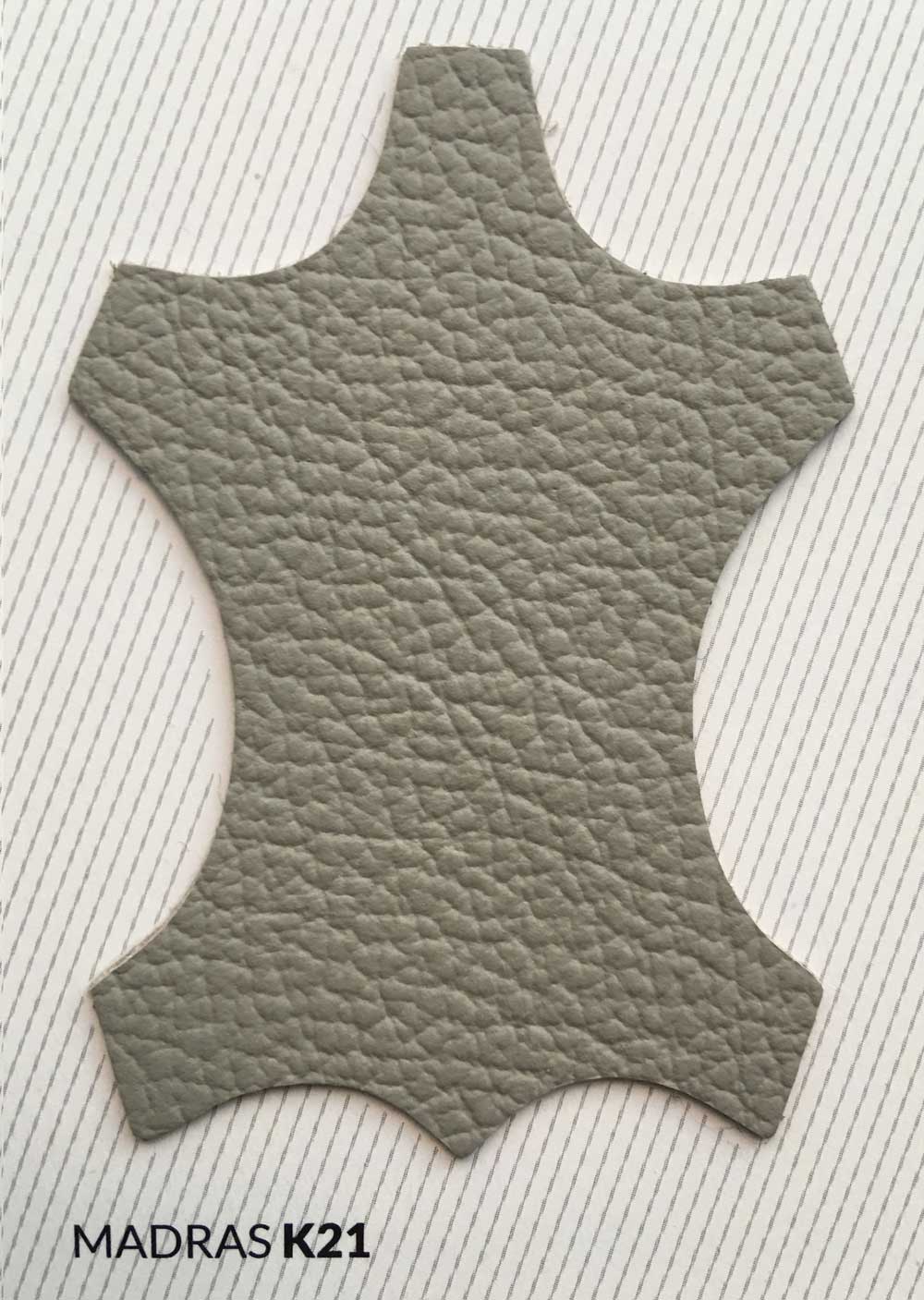 MADRAS-K21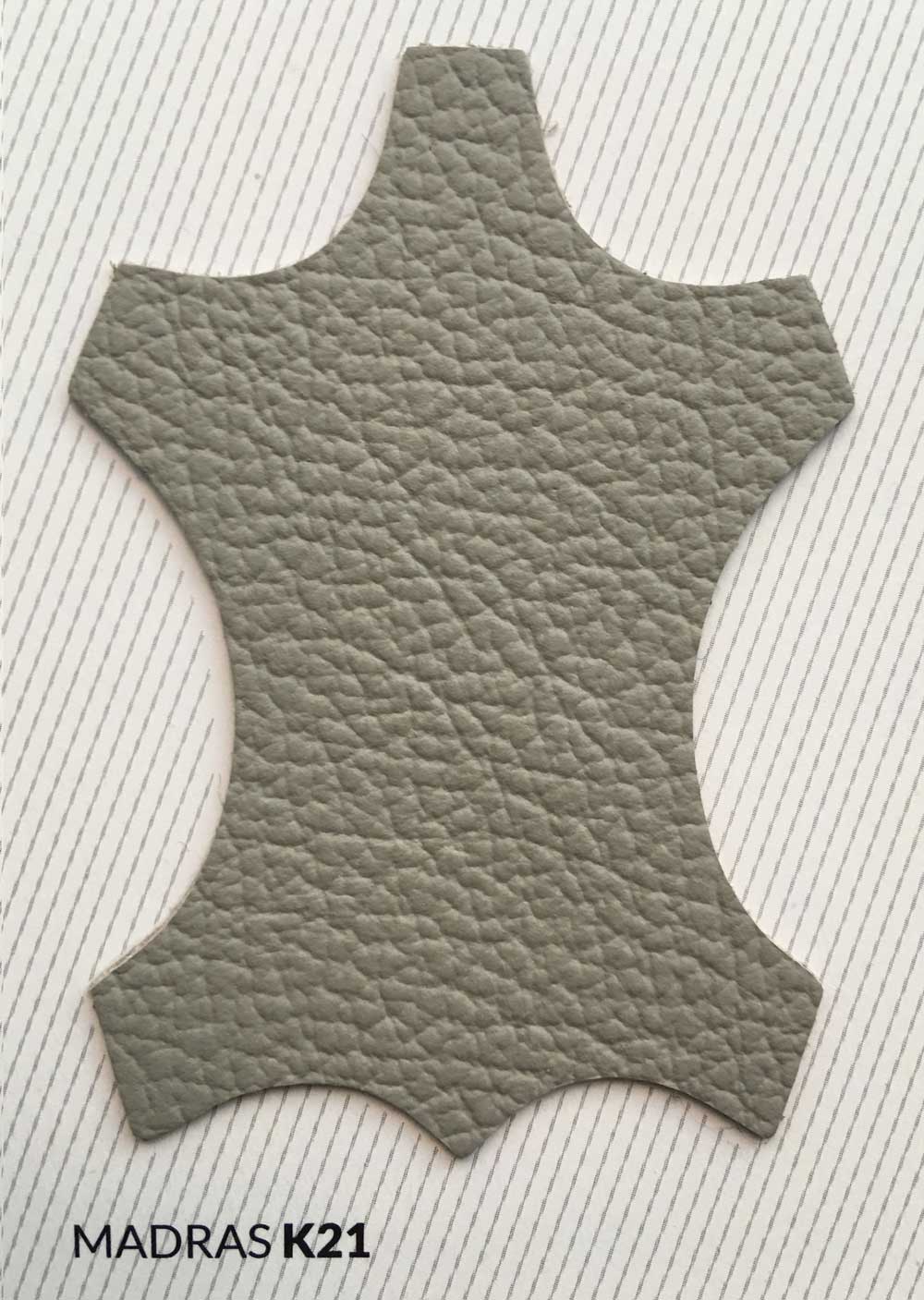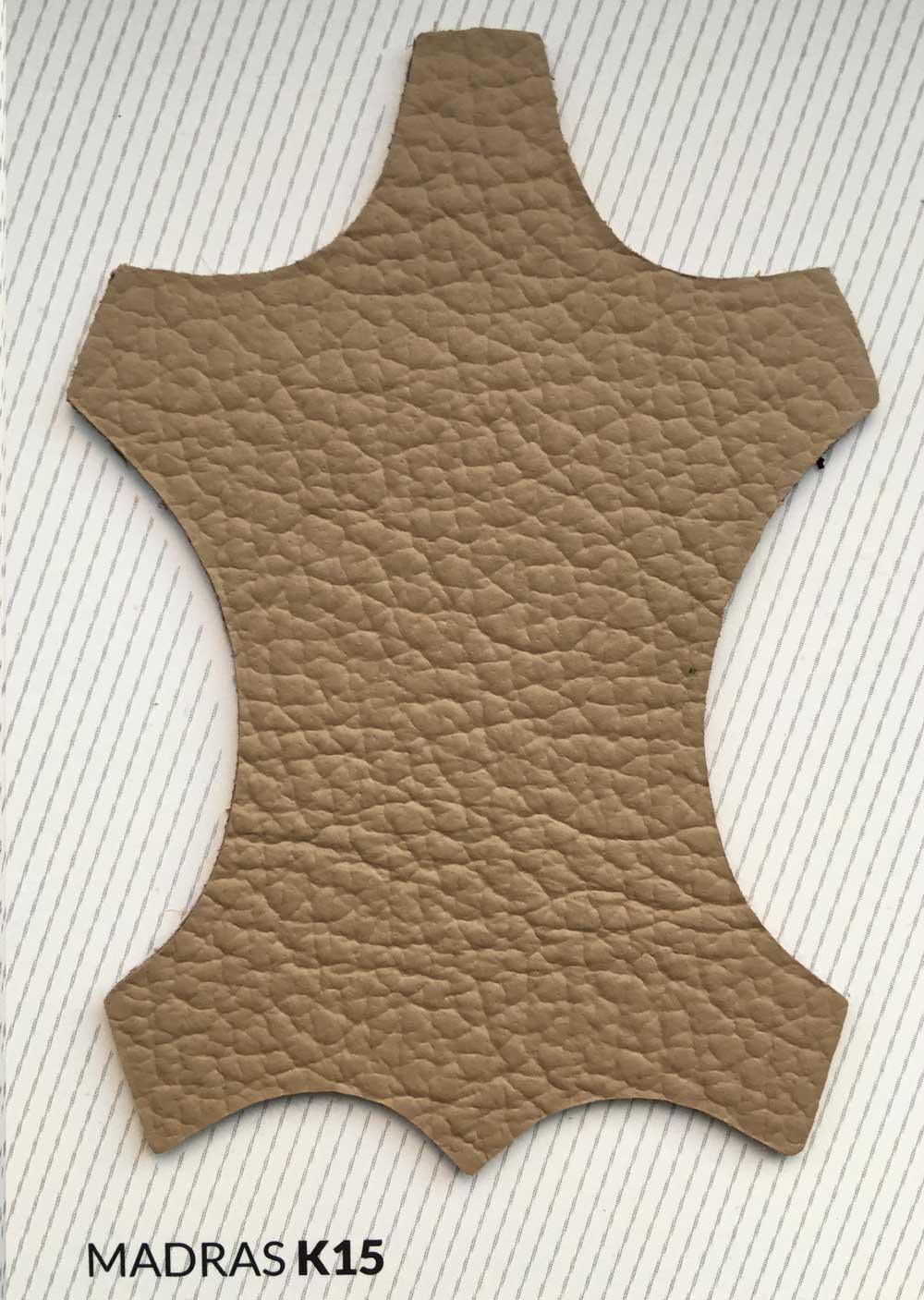 MADRAS-K15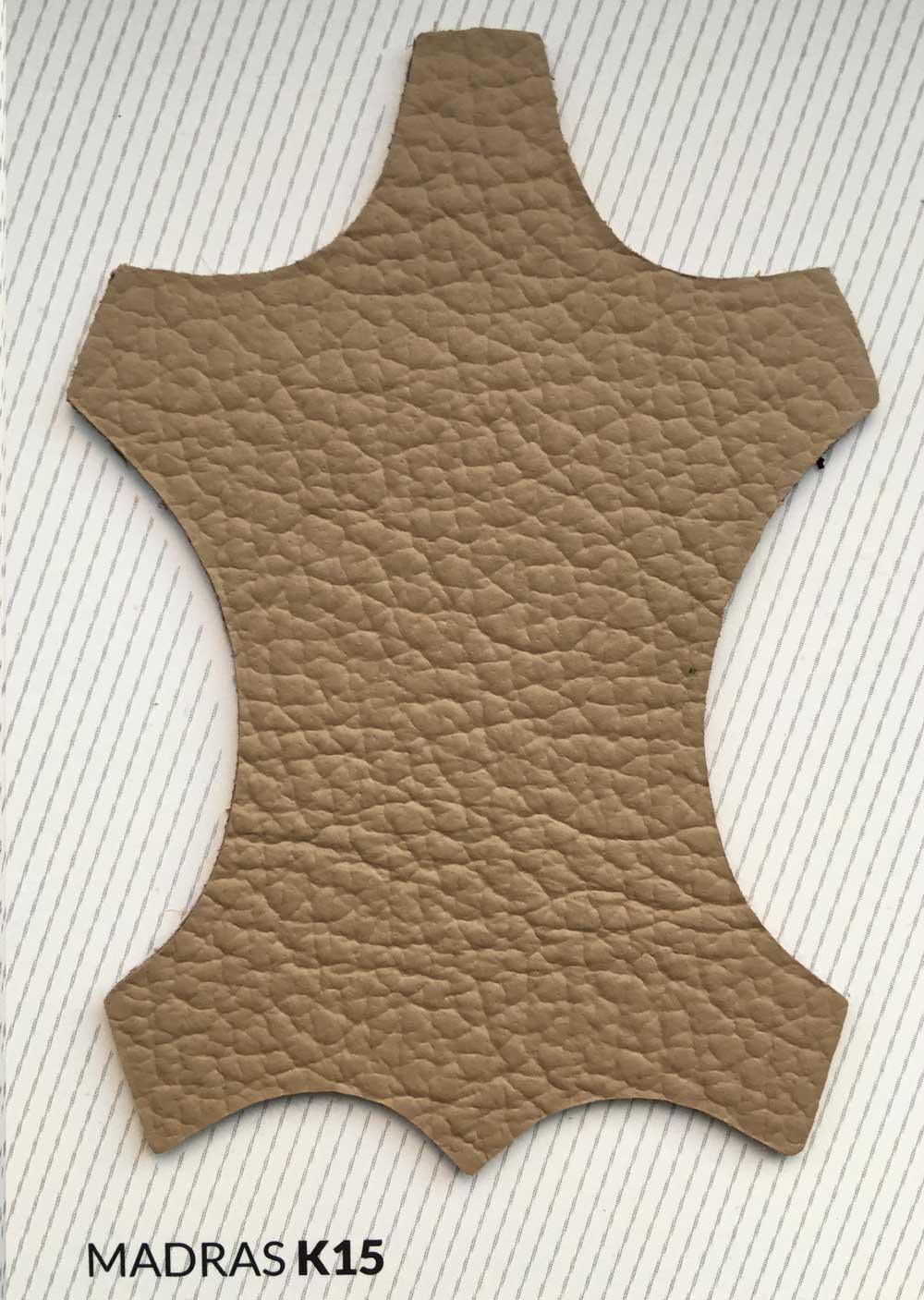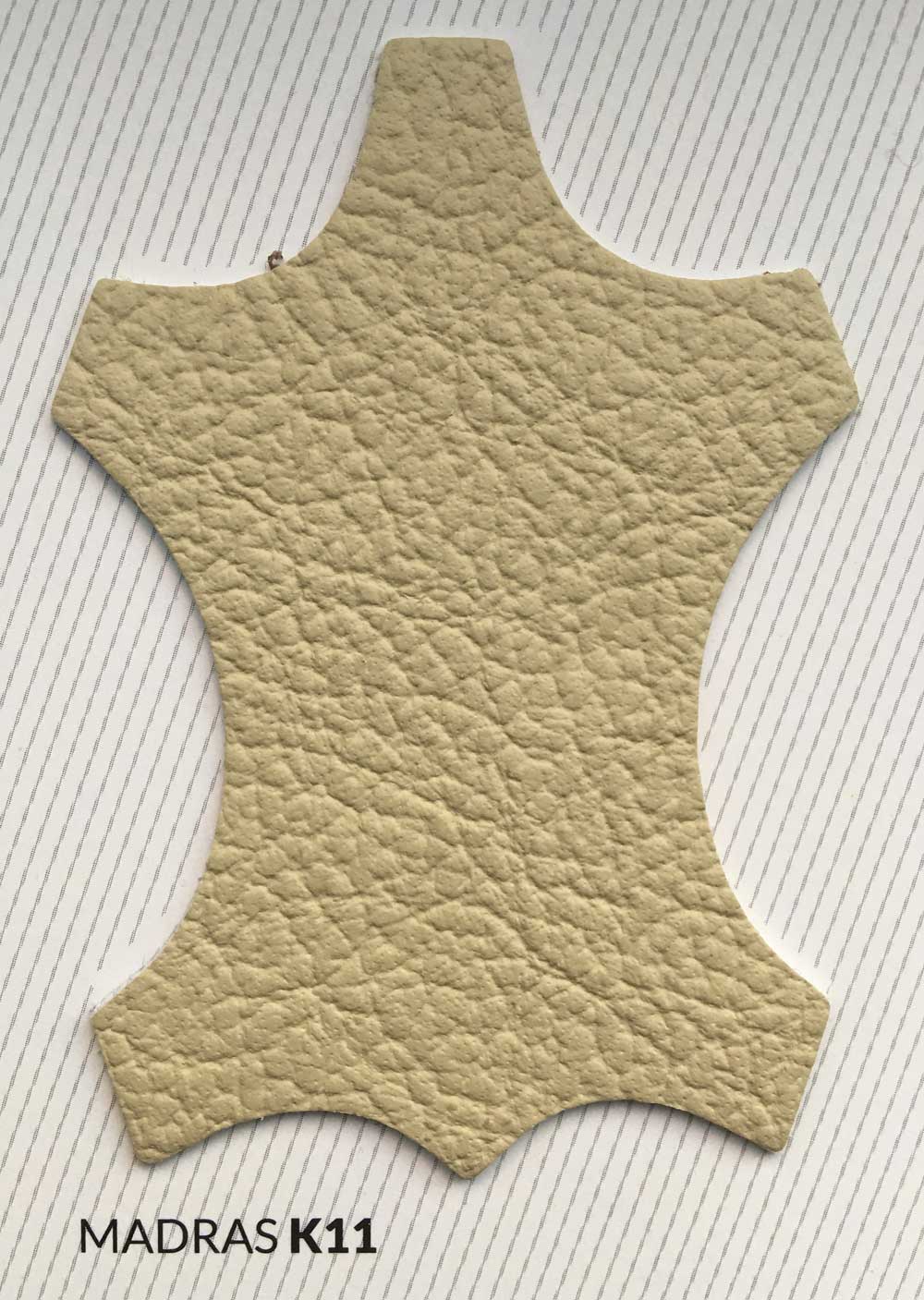 MADRAS-K11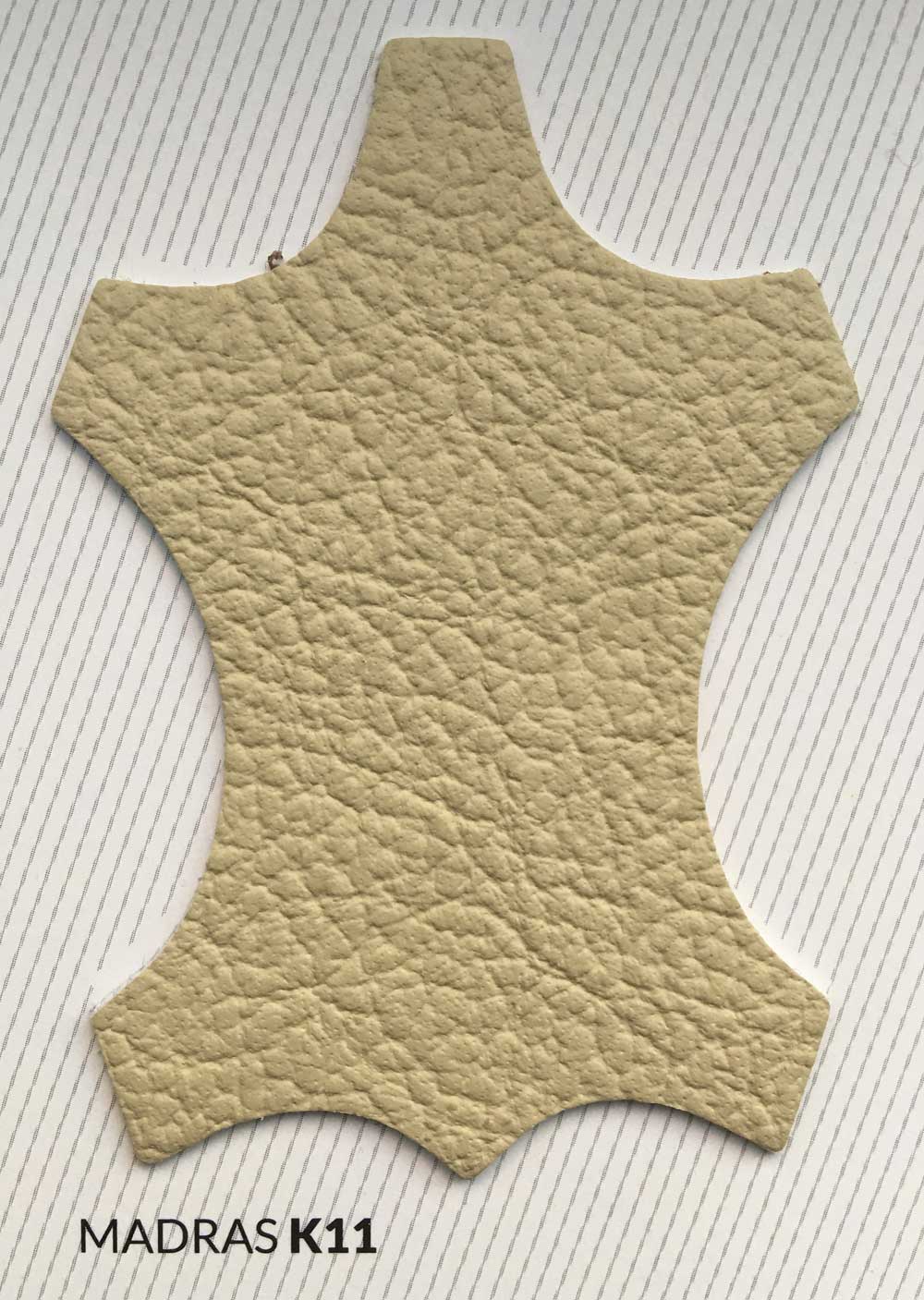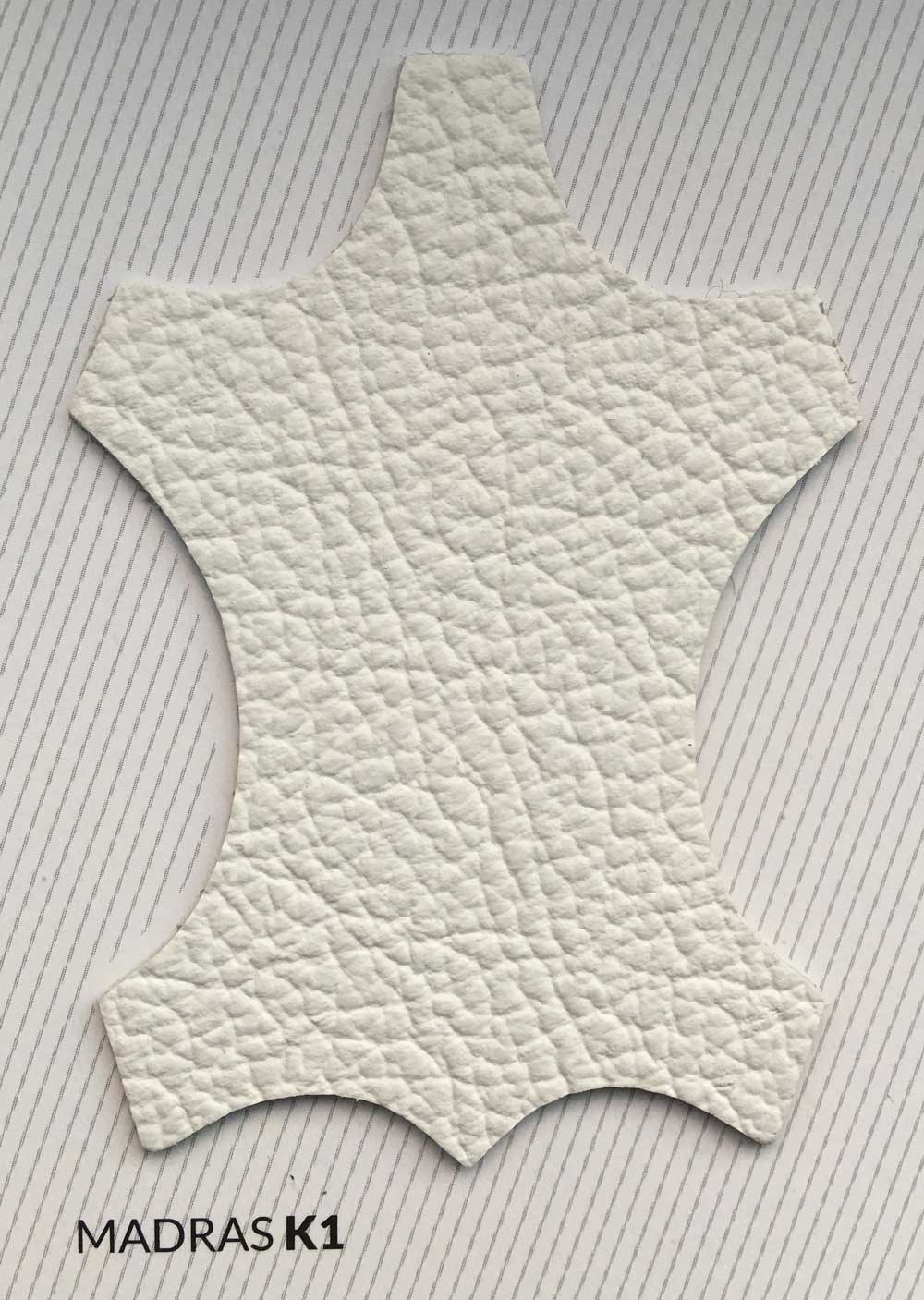 MADRAS-K1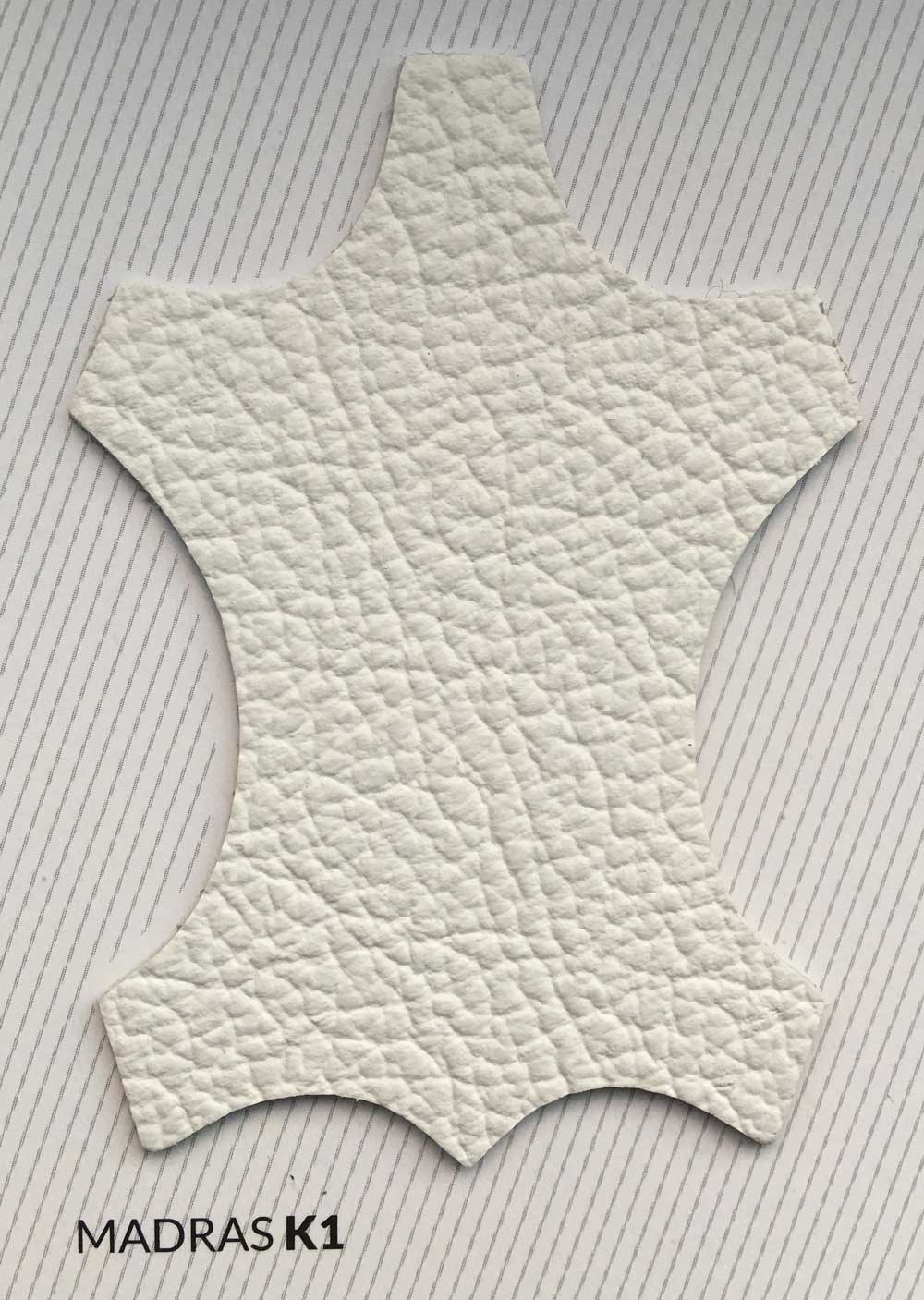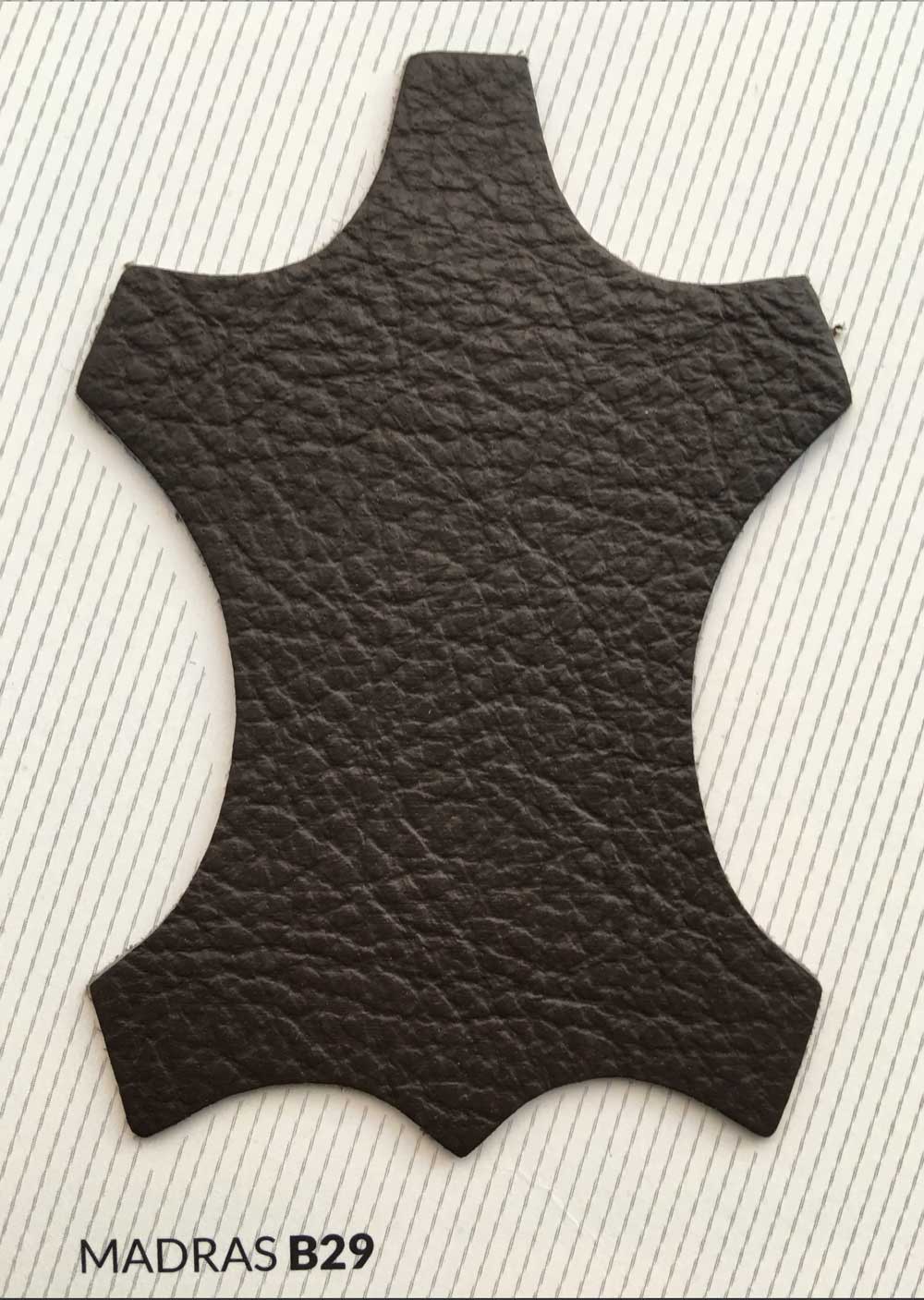 MADRAS-B29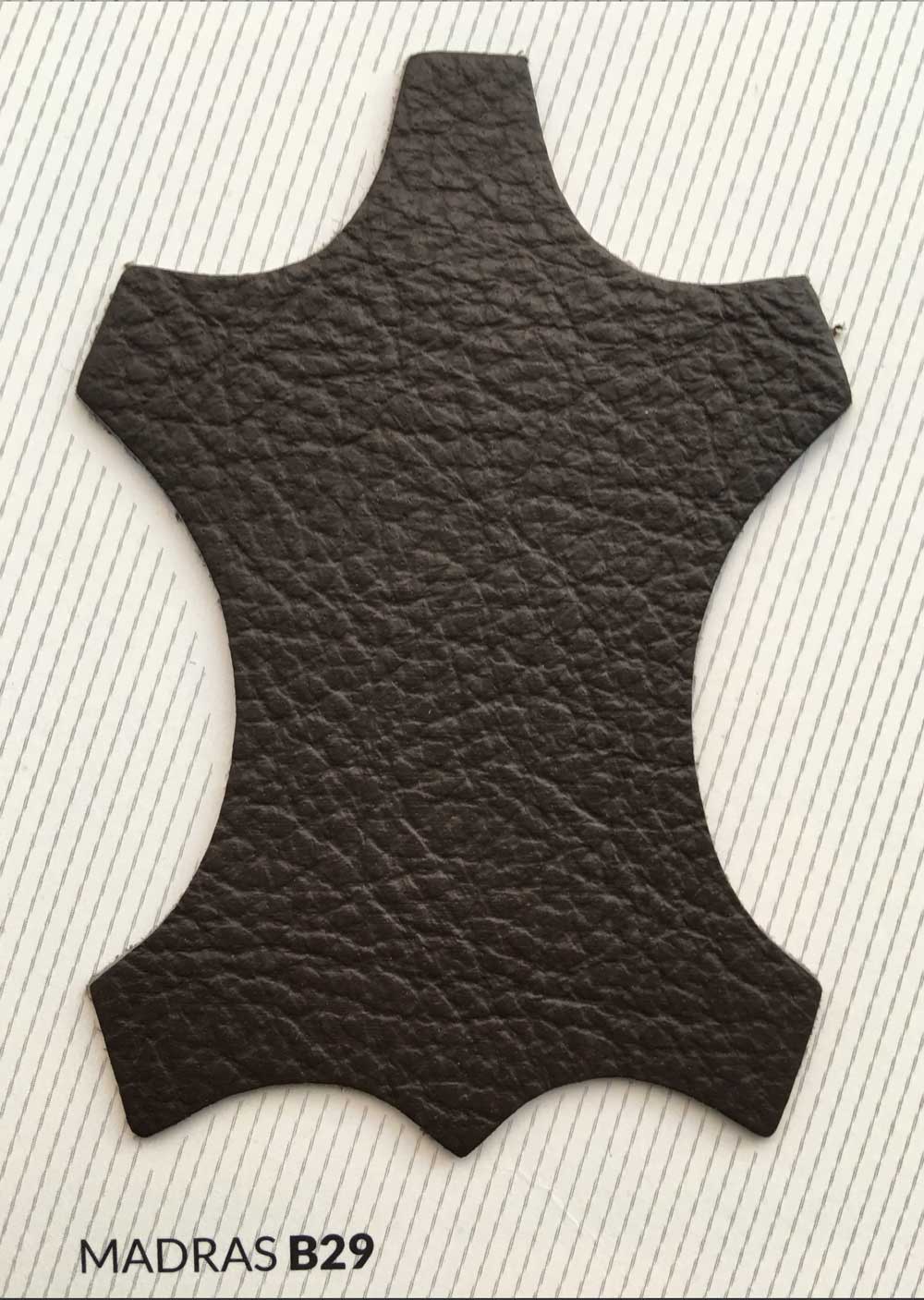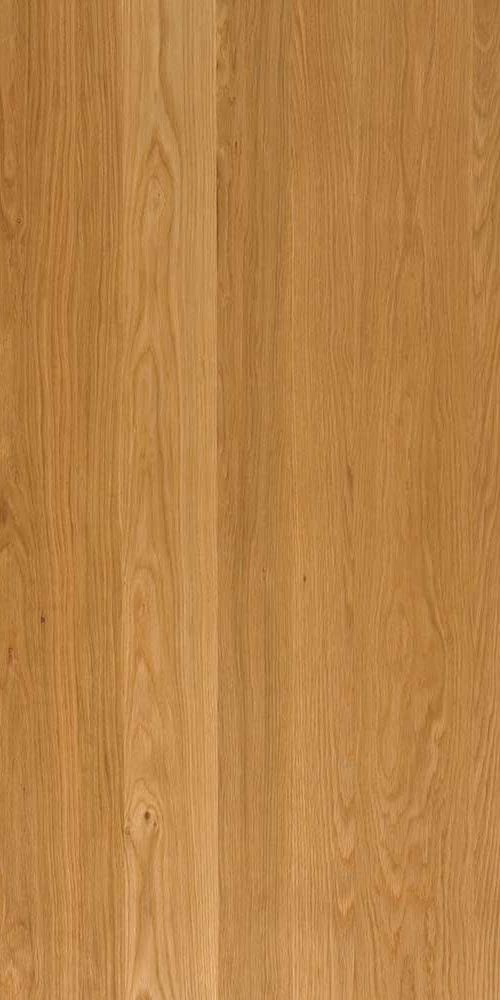 OAK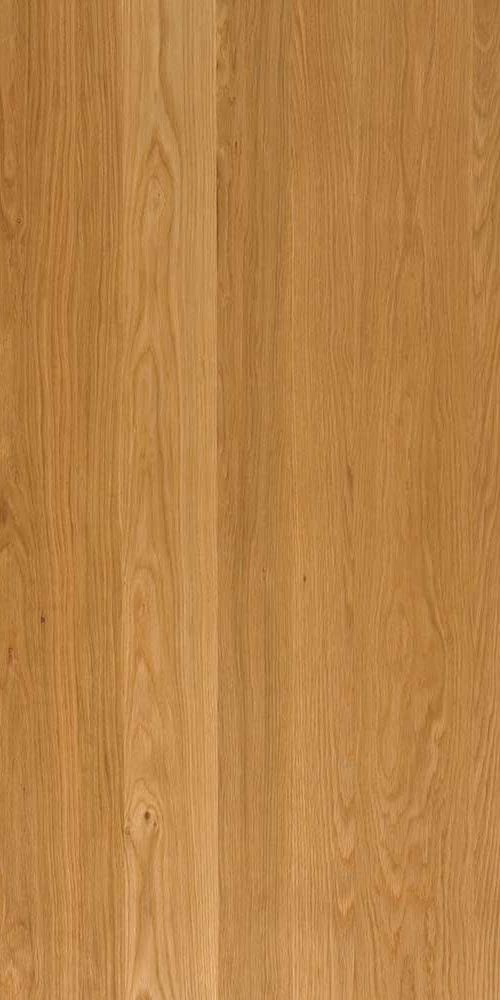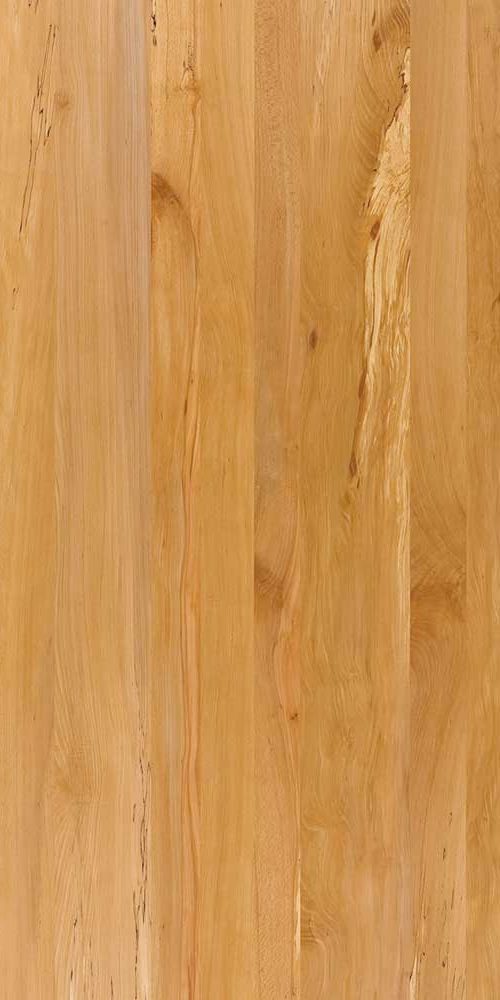 SPALTED-BEECH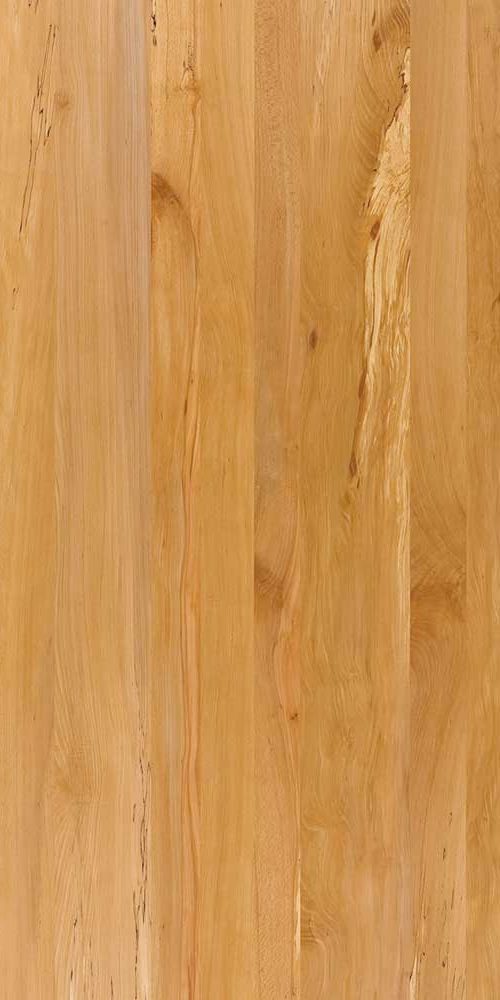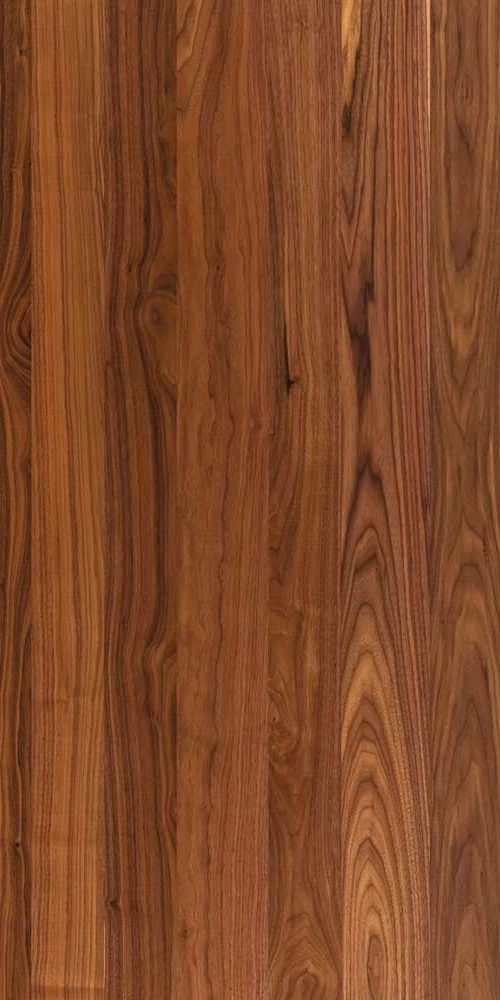 Walnut